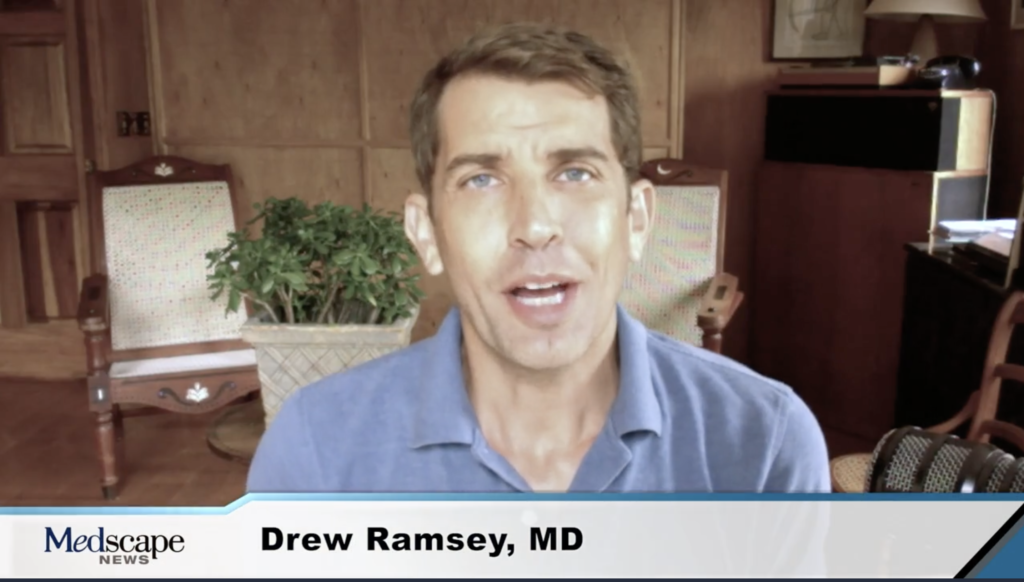 My good friends at Medscape asked me to provide some insight into the challenges with telepsychiatry but also the potential upsides to it. So I recorded this short video!
Prior to the pandemic, most often it seemed we would get wrapped up in how challenging telehealth services can be, focusing on the negatives of the situation.
But I think that this past year can be used as a learning experience and opportunity to think outside the norm for mental health services.
In the video I go through a few tips that I have gathered through trial and error, for example, exploring the difficulties of maintaining a healthy boundary between doctor and patient in this digital era.
It's also important to note that the transition from clinical time to our personal life is often muddled and can easily be forgotten if we don't keep our own self care in mind.
Check out the full video HERE.