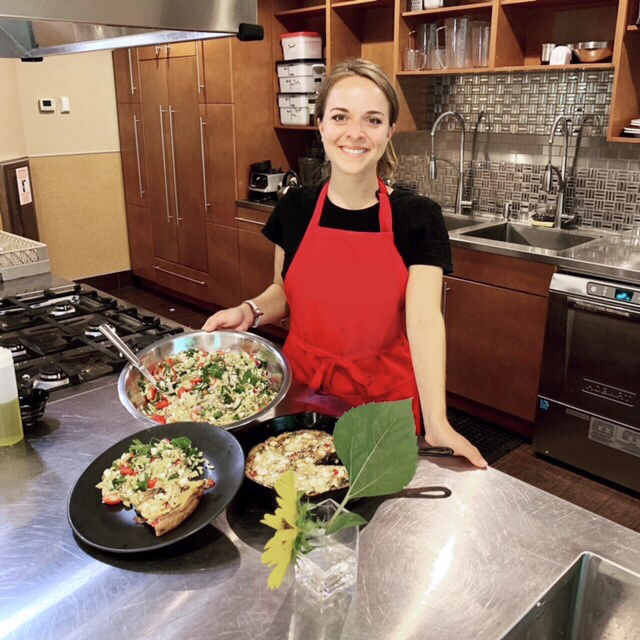 Brain boosting make ahead menu for the holidays
Monday, December 19 at 6pm EST
Cost: $49 FREE
December's cooking class at the Mental Fitness Kitchen will feature four brain boosting make ahead recipes for the holidays.
Chef Emilie Berner, MA, IHCPT will guide you through making mushroom bourguignon over polenta, a jeweled french lentils salad, braised fennel & citrus segments and chocolate dipped almond stuffed dates.
The nutrient content of ingredients are highlighted, as are their impact on your mental fitness. Questions and cooking along are encouraged.
Sign up now for the FREE class