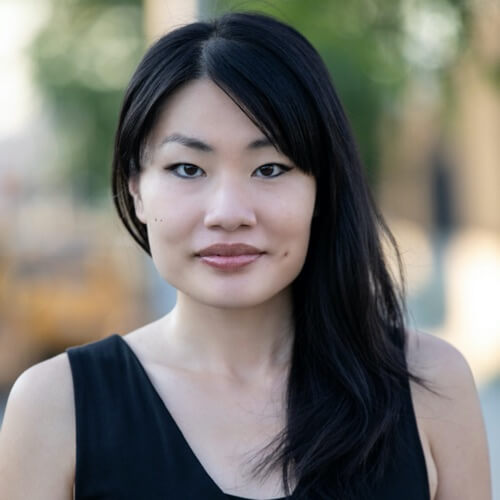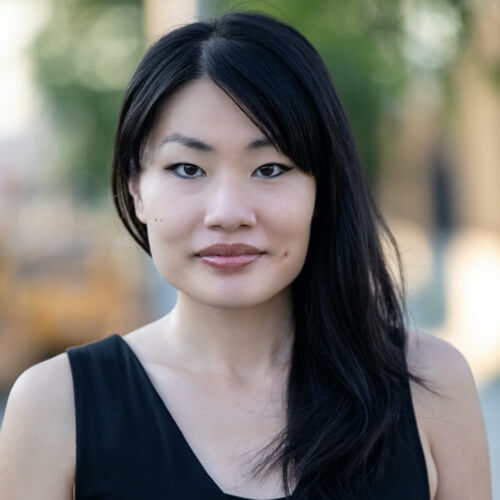 Xiaojue Hu, MD is a psychiatrist, therapist, and researcher. She is an assistant clinical professor of psychiatry at New York University School of Medicine, where she conducts psychedelic research investigating the impact of psilocybin on depression.
Dr. Hu incorporates a humanistic, holistic approach to psychiatric practice through psychotherapy and responsible medication management. She has an insight-oriented, trauma-informed style that aims to treat clients from a whole perspective, integrating considerations on diet, lifestyle, beliefs, sociocultural contexts, as well as neurochemistry. Her areas of expertise and interest include cultural psychiatry (such as issues around identity, migration, race), women's mental health, spirituality, and integrative approaches to mental health. Dr. Hu is also trained in psychedelic integration therapy and Focusing, a mind-body therapeutic approach.
Dr. Hu is a diplomate of the American Board of Psychiatry and Neurology. She completed her adult psychiatry residency and fellowship in psychosomatic medicine at NYU. She is a graduate of the Program in Liberal Medical Education at Brown University, where she received her M.D. and a B.A. in comparative literature. She has appeared on podcasts and radio shows, and has also been featured in GQ and World Journal.
Education & Training
Board Certified American Board of Psychiatry and Neurology Adult Psychiatry: New York University School of Medicine
Doctor of Medicine: Warren Alpert Medical School of Brown University B. A. Comparative Literature: Brown University
Specialties
Clinical Treatment of Anxiety and Depression
Nutrition and Mental Health
Cultural Psychiatry
Psychedelic Integration
Focusing-oriented psychotherapy
Psychodynamic psychotherapy