Feed Your Mental Health
A revolutionary prescription for healing depression and anxiety and optimizing brain health through the foods we eat, including a six-week plan to help you get started eating for better mental health.
Eat to Beat Depression and Anxiety launches March 16!
Depression & anxiety disorders are rising dramatically
Many rely on therapy and medications to alleviate symptoms, but often this is not enough. Now, we know there has been a missing factor. With the latest scientific advances in neuroscience, nutrition, and the mind-gut connection, we have discovered that how and what we eat greatly affects how we feel, physically, cognitively, and emotionally.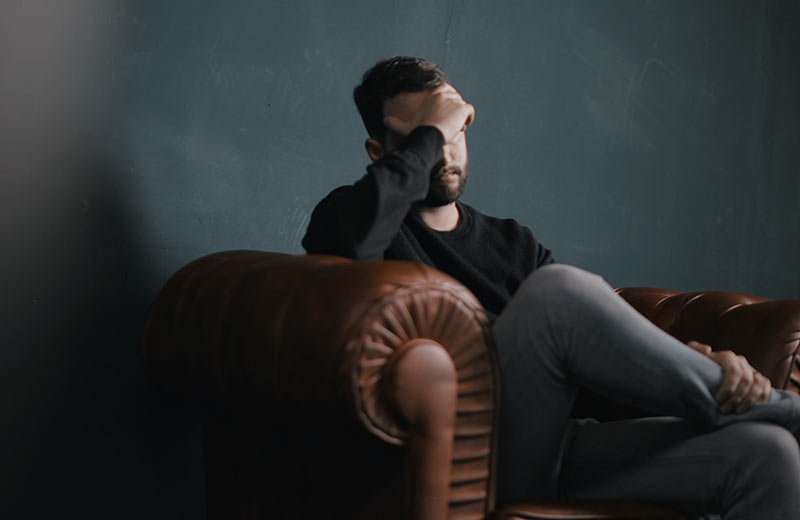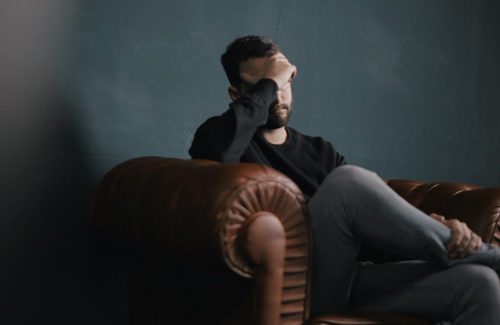 Our brains consume 20% of everything we eat.
When the brain is deprived of essential nutrients, we suffer. In this groundbreaking book, Dr Drew Ramsey helps us forge a path towards greater mental health through food. Eat to Beat Depression and Anxiety breaks down the science of Nutritional Psychiatry and explains what you should eat to positively effect brain health and improve mental wellness.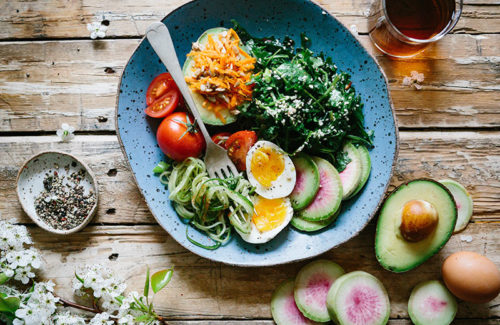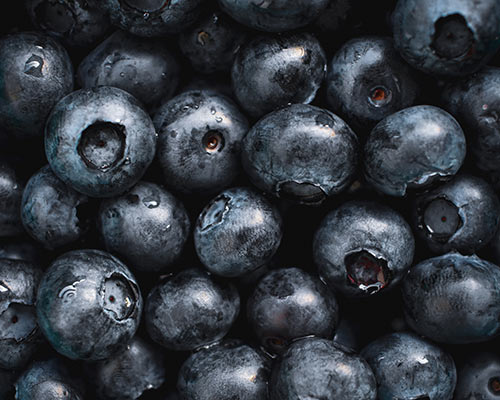 Ground-breaking research on nutrition and the brain
Dr. Ramsey distills the latest research ground-breaking research on nutrition and the brain. By focusing on increasing brain cell health (neruoplasticity), reducing inflammation, and cultivating a healthy microbiome, he discusses the twelve essential vitamins and minerals most critical to your brain and body as well as anti-inflammatory foods which feed the gut. Ramsey helps readers to assess barriers to self-nourishment and offers techniques for enhancing motivation. To get us started, he provides a kick-starter Six-Week Depression and Anxiety Mental Health Food Plan to incorporate key food categories, like leafy greens and seafood, along with simple, delicious, brain-nutritious recipes.
Following the proven method Dr. Ramsey has used with patients for nearly a decade, you can confidently use food to help lift yourself out of anxiety and depression and control your own journey to full mental health.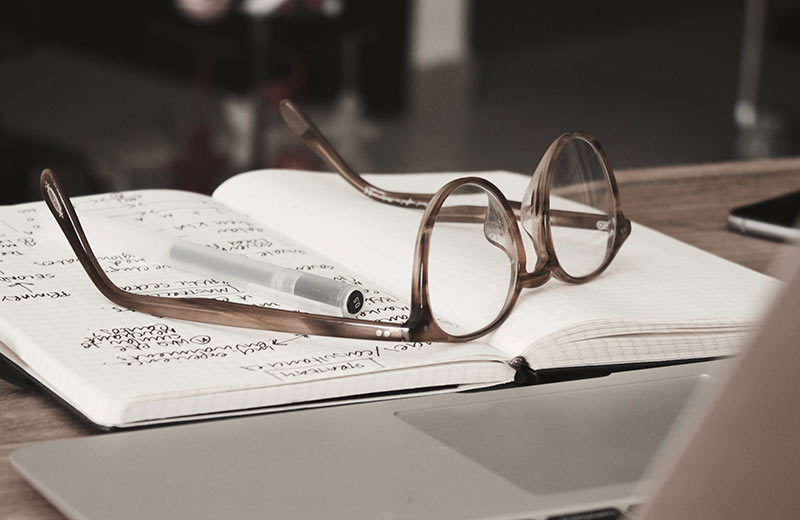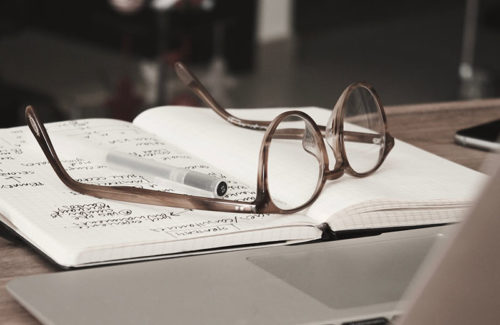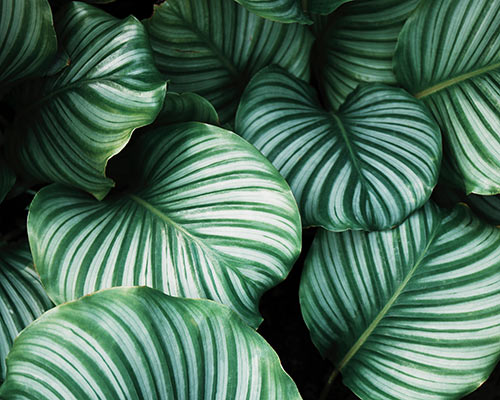 Exclusive Pre-order Bonuses!
Five (5) randomly-selected winners will receive a FREE, 1-year membership to Thrive Market, and $100 in shopping credit.
Five (5) randomly-selected winners will receive a FREE box of Fresh Pressed Olive Oil.
Five (5) randomly-selected winners will receive a FREE Eat To Beat Depression & Anxiety MYSTERY BOX, filled with some of Dr. Ramsey's favorite foods and tools for optimal mental health.
Three (3) randomly selected winners will receive a FREE Wild Salmon Sampler Box from our friends a Vital Choice.
ALSO, when you pre-order Eat to Beat Depression & Anxiety today, you'll receive EXCLUSIVE free gifts from Dr. Ramsey:
Free eBook 7 Surprising Foods that Fight Depression & Anxiety.
An invitation to an exclusive, one-hour webinar with Dr. Drew Ramsey.
A community-exclusive discount of 25% off your first purchase from Thrive Market.