Nurturing Mental Health and Fitness
Delivering actionable advice and compassionate guidance – with a grounded, scientific backing.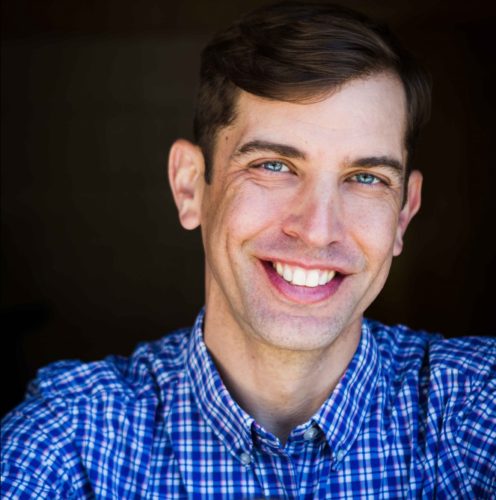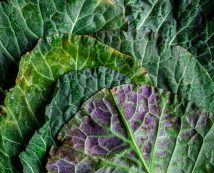 Featured On
Feed Your Mental Health
A revolutionary prescription for healing depression and anxiety and optimizing brain health through the foods we eat, including a six-week plan to help you get started eating for better mental health.
Eat to Beat Depression and Anxiety launches March 16!
What are you interested in?
Uncategorized
If there's one thing we can all agree on, it's that stress levels are high these days. It's easy to feel like there's nothing we can do about it. That's why I was really happy to talk with CNN about the ways we can take charge of our stress and mental health using food. How…
Uncategorized
WHAT IS MALE MENTAL HEALTH? It's a question I think about a lot as a man, father, husband, and psychiatrist treating a number of men. It's been clear to me for a while that our notions of male mental health are pretty dated and not very accurate. In fact, there isn't a single scientific publication…
Mental Fitness
Usually, my holiday advice is about navigating family, travel, and the large buffet of cookies (tbh my wife and kids are making cookies right now). But this year I want to shift the focus to something a little different.  I want to share with you how I'm reflecting on the year and carrying the lessons…
Free eBook:
7 Surprising Foods that
Fight Depression and Anxiety
Download to learn more about these 7 surprising mood-boosting foods and subscribe to the newsletter…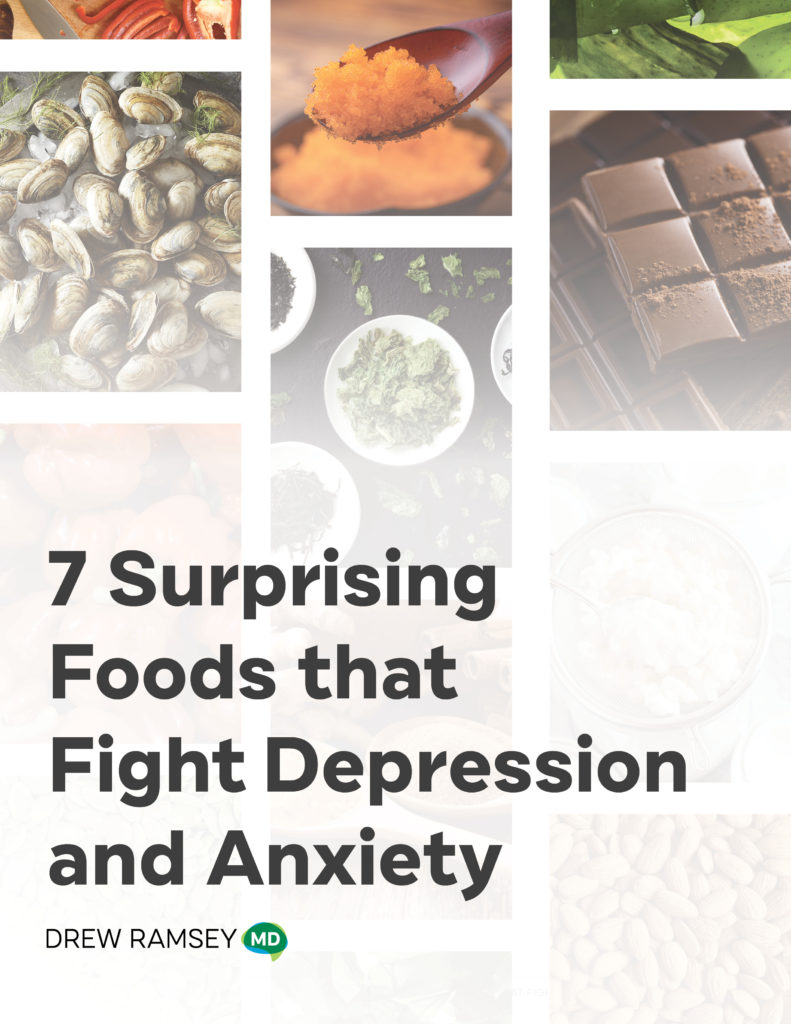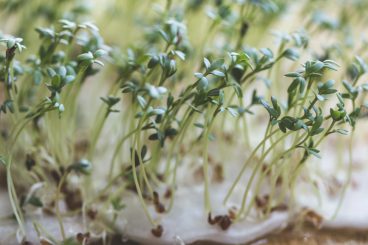 Learn About Our Training Options
For Health Practitioners
Nutritional Psychiatry Training for Healthcare Providers
Help Your Patients Get Better and
Stay Better with Nutritional Psychiatry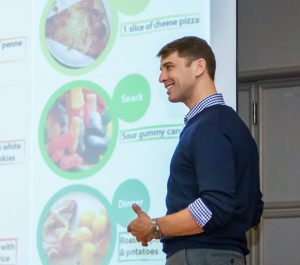 For Everyone
Eat to Beat Depression
What do you eat to beat depression? Food choice is the most powerful factor in your control. This course will transform how you approach food and teach you to use it as a tool to fight depression. It's time you feed your most important asset first: YOUR BRAIN!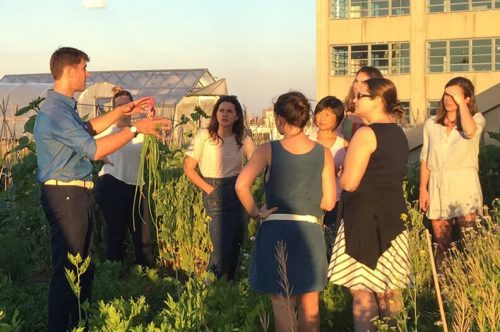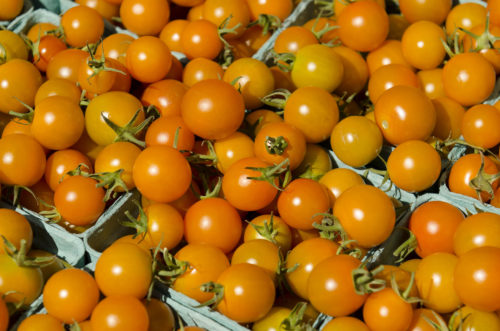 Our Integrative Psychiatry Clinic