Nurturing Mental Health and Mental Fitness
Delivering actionable advice and compassionate guidance – with a grounded, scientific backing.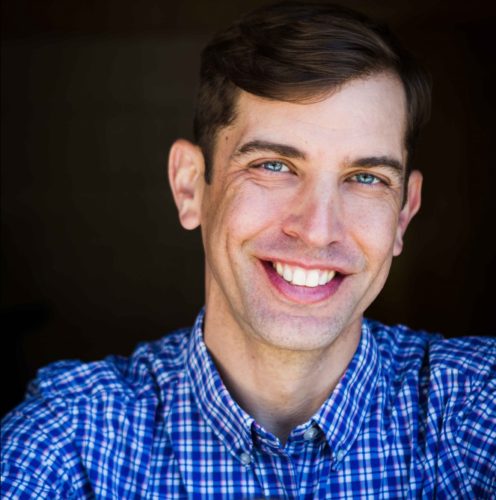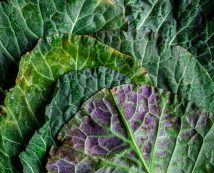 Featured On
Feed Your Mental Health
A revolutionary prescription for healing depression and anxiety and optimizing brain health through the foods we eat, including a six-week plan to help you get started eating for better mental health.
Eat to Beat Depression and Anxiety is now available!
What are you interested in?
Depression & Anxiety
I'm interested in how food can be used to optimize mental health and have focused with our clinical group on how we can integrate nutrition and nutrition plans into the treatment of mental health disorders. There's a new piece of science that is very striking and leads to some direct ideas about things you can…
Studies
Let's talk about nutrition and bipolar disorder because there's a new review that just came out that goes over all of the literature that's ever been published about nutrition and bipolar disorder. My latest book Eat to Beat Depression and Anxiety focuses on mood disorders and anxiety disorders but I get asked a lot about…
Mental Fitness
Dim the lights Number one, dim the lights early. When you're having dinner, when you are hanging out at your home in the evening, try and minimize the amount of artificial light. This sounds easy but a lot of people struggle to do this. A lot of lights will be on bright, after seven, eight…
Free eBook:
7 Surprising Foods that
Fight Depression and Anxiety
Download to learn more about these 7 surprising mood-boosting foods and subscribe to the newsletter…
*By submitting this form I consent to receive email communication from drewramseymd.com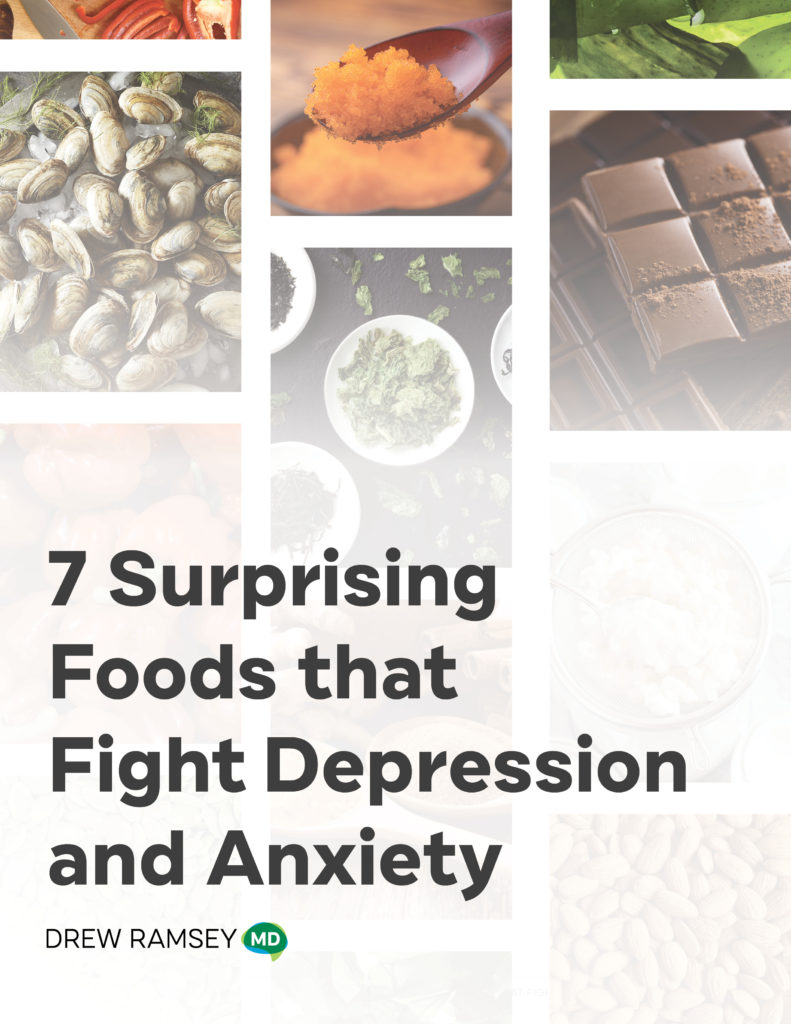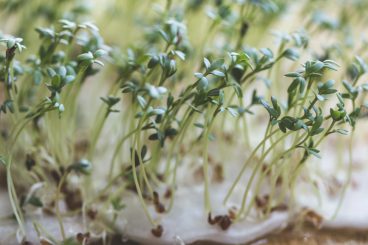 Learn About Our Training Options
For Health Practitioners
Nutritional Psychiatry Training for Healthcare Providers
Help Your Patients Get Better and
Stay Better with Nutritional Psychiatry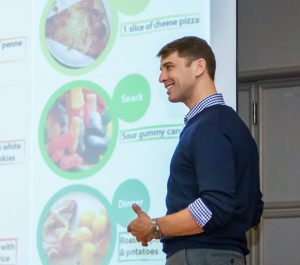 For Everyone
Mental Health Breakthroughs Masterclass
Gain the knowledge and tools you need to help improve symptoms of anxiety & depression, and set yourself on the path toward a more joyful, fulfilling life with this FREE Masterclass!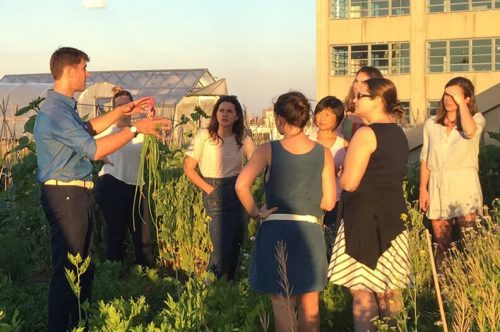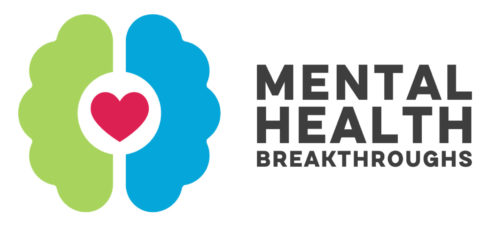 Our Integrative Psychiatry Clinic