Nurturing Mental Health and Mental Fitness
Delivering actionable advice and compassionate guidance – with a grounded, scientific backing.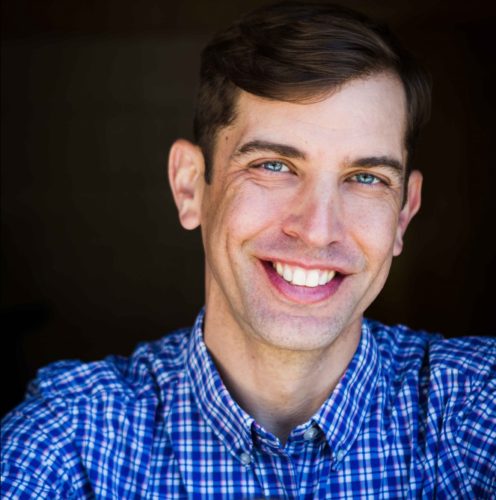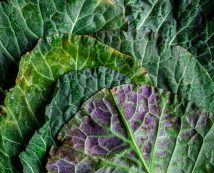 Featured On
Feed Your Mental Health
A revolutionary prescription for healing depression and anxiety and optimizing brain health through the foods we eat, including a six-week plan to help you get started eating for better mental health.
Eat to Beat Depression and Anxiety is now available!
What are you interested in?
Depression & Anxiety
In this interview Xiaojue Hu, MD and I continue the conversation about psychedelics in psychiatry. Xiaojue Hu, MD, is a psychiatrist, clinical assistant professor of psychiatry at NYU, and a psychedelic researcher as part of the NYU group investigating the use of psilocybin to treat depression. She is also a part of our clinical team here.…
Depression & Anxiety
There is a lot of buzz about psychedelic medicine these days. With two recent clinical trials demonstrating the ability of psilocybin (aka magic mushrooms) to treat major depression, MDMA (ecstasy) on track for FDA approval in 2023 to treat PTSD, and more clinicians and patients exploring ketamine as a treatment option, there is more evidence and…
Healing
Grief is a tough subject because it comes up a lot for us during the holidays and other times when we're not expecting to feel these feelings of sadness or longing. Here are some tools and techniques that are most useful for those struggling with grief during the holiday season. First let's think, why does…
Free eBook:
7 Surprising Foods that
Fight Depression and Anxiety
Download to learn more about these 7 surprising mood-boosting foods and subscribe to the newsletter…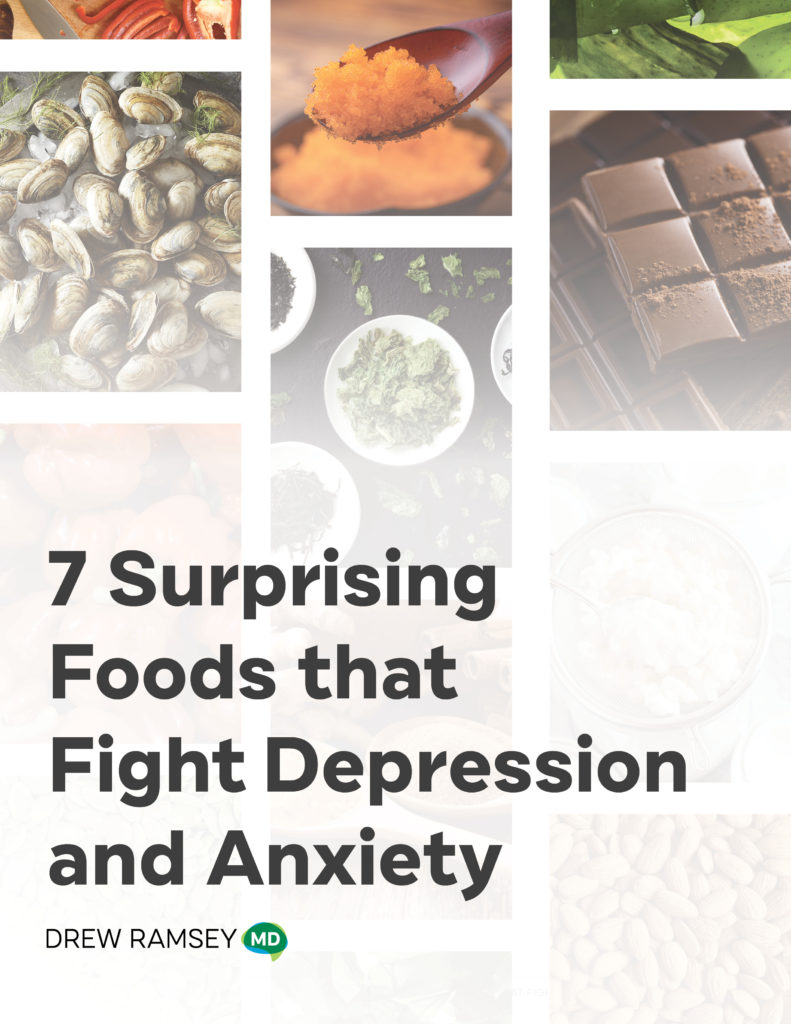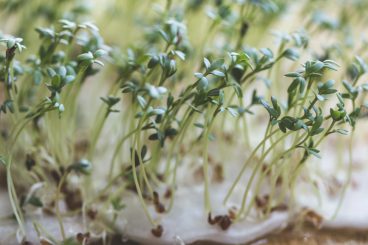 Learn About Our Training Options
For Health Practitioners
Nutritional Psychiatry Training for Healthcare Providers
Help Your Patients Get Better and
Stay Better with Nutritional Psychiatry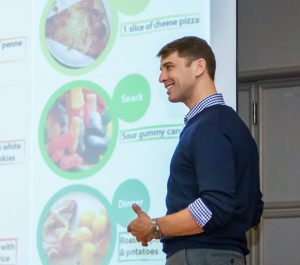 For Everyone
Eat to Beat Depression
What do you eat to beat depression? Food choice is the most powerful factor in your control. This course will transform how you approach food and teach you to use it as a tool to fight depression. It's time you feed your most important asset first: YOUR BRAIN!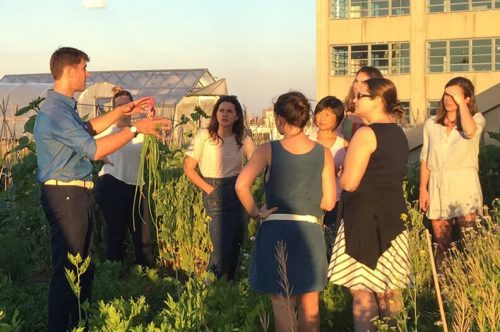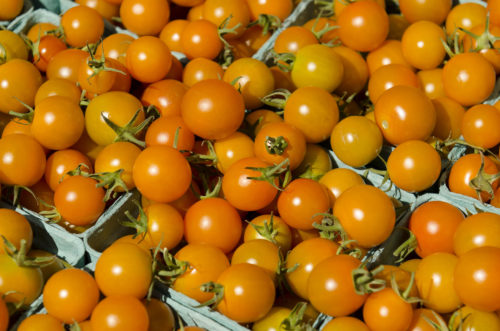 Our Integrative Psychiatry Clinic