Nurturing Mental Health and Mental Fitness
Delivering actionable advice and compassionate guidance – with a grounded, scientific backing.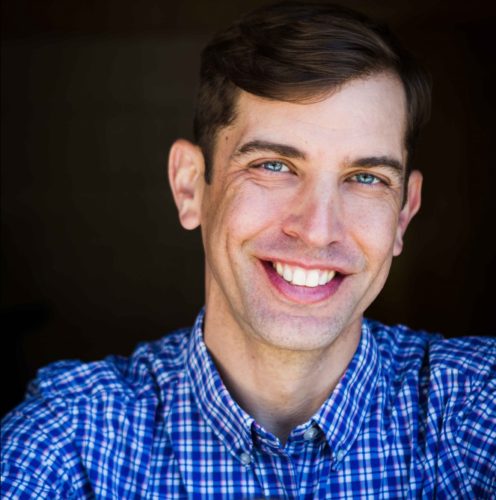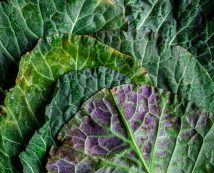 Featured On
Feed Your Mental Health
A revolutionary prescription for healing depression and anxiety and optimizing brain health through the foods we eat, including a six-week plan to help you get started eating for better mental health.
Eat to Beat Depression and Anxiety is now available!
What are you interested in?
Brain Food & Nutrition
I recently was a guest on The Healing Catalyst Podcast with Dr. Avanti Kumar Singh. I had a wonderful time talking with her. Dr. Avanti and I discussed my background in psychiatry and how I got to where I am now. We talked about how our relationships with food and eating had an impact on…
Brain Food & Nutrition
I want talk about how we figured out what the best foods for depression are and to walk you through a little bit of nutritional psychiatry history. Back in 2013 and 2014 I presented with colleagues for the first time about nutritional psychiatry at the American Psychiatric Association conference. I met a young psychiatrist, Laura…
Brain Food & Nutrition
Can you heal your mental health in just six weeks by changing up the food you eat? I think that you can and that's what I propose in my new book Eat to Beat Depression and Anxiety. This information is so interesting and new and there's so much data around food and mental health. I…
Free eBook:
7 Surprising Foods that
Fight Depression and Anxiety
Download to learn more about these 7 surprising mood-boosting foods and subscribe to the newsletter…
*By submitting this form I consent to receive email communication from drewramseymd.com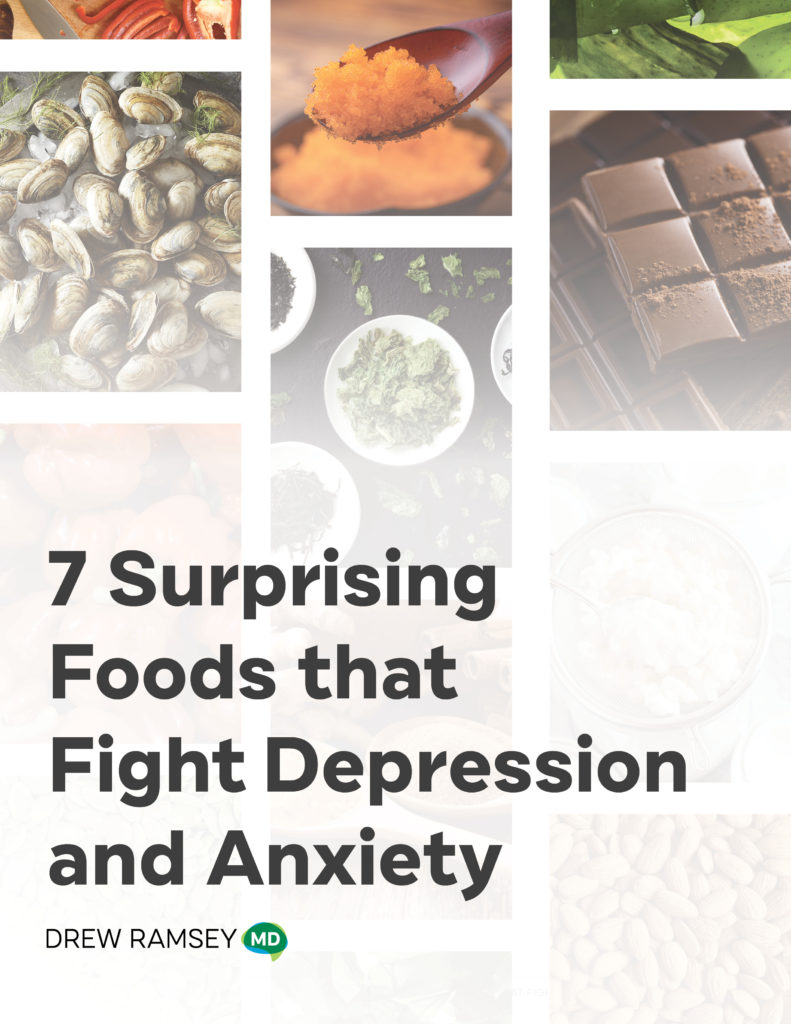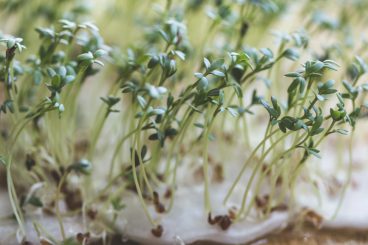 Learn About Our Training Options
For Health Practitioners
Nutritional Psychiatry Training for Healthcare Providers
Help Your Patients Get Better and
Stay Better with Nutritional Psychiatry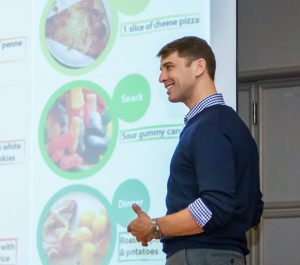 For Everyone
Eat to Beat Depression
What do you eat to beat depression? Food choice is the most powerful factor in your control. This course will transform how you approach food and teach you to use it as a tool to fight depression. It's time you feed your most important asset first: YOUR BRAIN!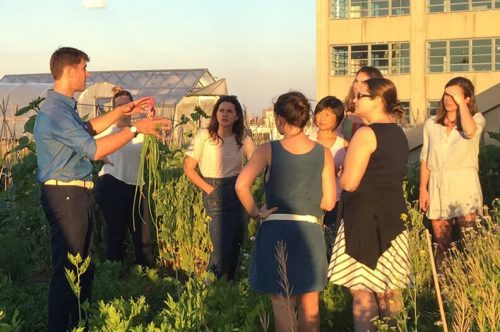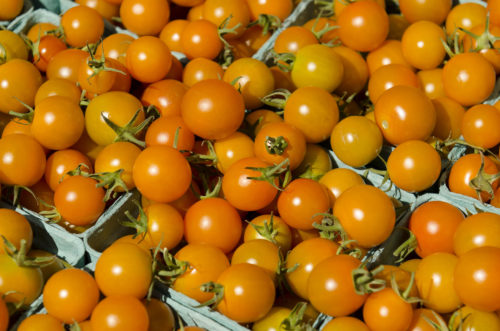 Our Integrative Psychiatry Clinic