Nurturing Mental Health and Mental Fitness
Delivering actionable advice and compassionate guidance – with a grounded, scientific backing.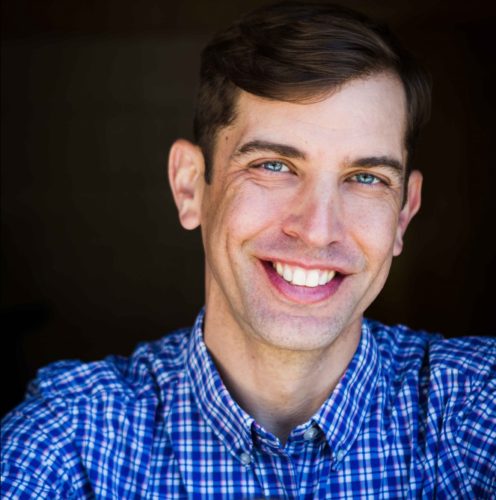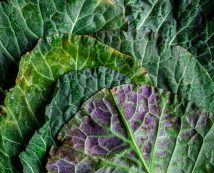 Featured On
Feed Your Mental Health
A revolutionary prescription for healing depression and anxiety and optimizing brain health through the foods we eat, including a six-week plan to help you get started eating for better mental health.
Eat to Beat Depression and Anxiety is now available!
What are you interested in?
Brain Food & Nutrition
Should everyone in mental health be talking about food? Yes. Based on the evidence in 2021, if you are talking about mental health or thinking about mental health, you want to include food and nutrition in that conversation. What is Nutritional Psychiatry? It's the combination of mental health care, psychiatry and psychology and, and nutrition…
Brain Food & Nutrition
So you want to learn about how to become a Nutritional Psychiatrist? I'm one of the leaders in this new field. Nutritional Psychiatry incorporates food into mental health and mental health treatments. Let's talk about these two different pieces of knowledge that you need to really master if you're going to be a great Nutritional…
Brain Food & Nutrition
What are the top foods to beat depression and anxiety? And how do you get your kids to eat these foods? And do you grow them all on your farm? These were some of the questions that I got to explore as a guest on The Ultimate Health Podcast with Jesse Chappus. He asked me…
Free eBook:
7 Surprising Foods that
Fight Depression and Anxiety
Download to learn more about these 7 surprising mood-boosting foods and subscribe to the newsletter…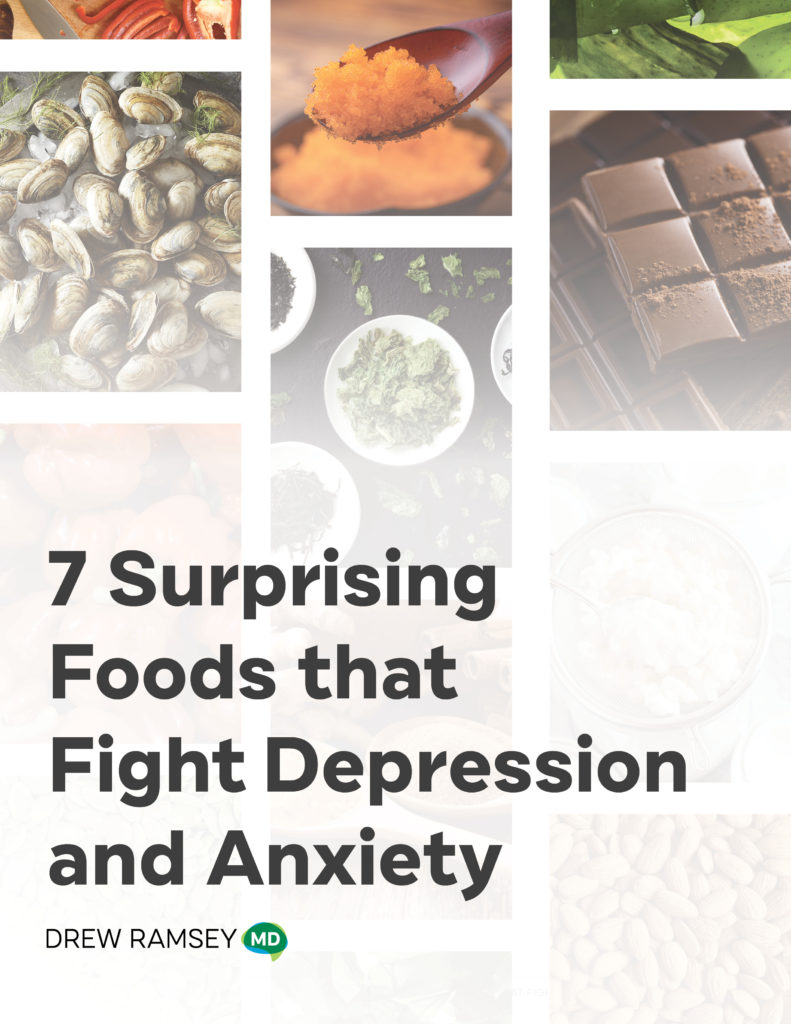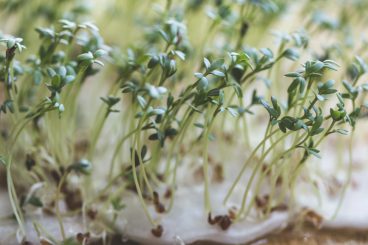 Learn About Our Training Options
For Health Practitioners
Nutritional Psychiatry Training for Healthcare Providers
Help Your Patients Get Better and
Stay Better with Nutritional Psychiatry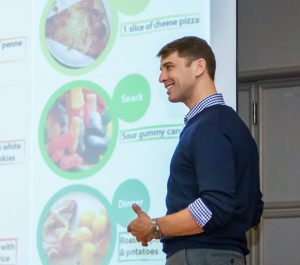 For Everyone
Eat to Beat Depression
What do you eat to beat depression? Food choice is the most powerful factor in your control. This course will transform how you approach food and teach you to use it as a tool to fight depression. It's time you feed your most important asset first: YOUR BRAIN!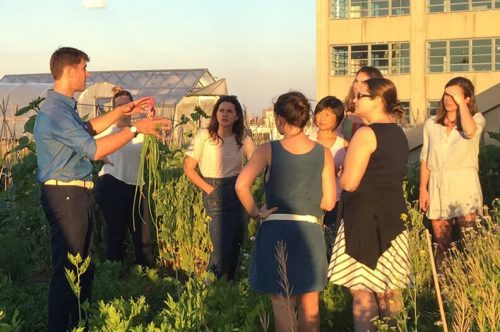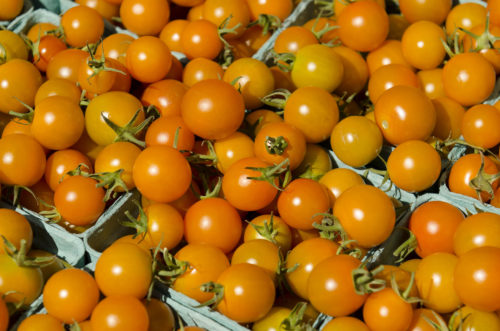 Our Integrative Psychiatry Clinic