Nurturing Mental Health and Mental Fitness
Delivering actionable advice and compassionate guidance – with a grounded, scientific backing.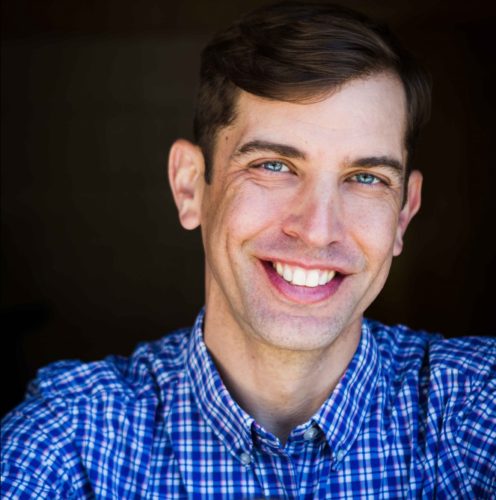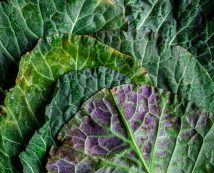 Featured On
Feed Your Mental Health
A revolutionary prescription for healing depression and anxiety and optimizing brain health through the foods we eat, including a six-week plan to help you get started eating for better mental health.
Eat to Beat Depression and Anxiety is now available!
What are you interested in?
Brain Food & Nutrition
I wanted to talk to you about some of my favorite, easy, accessible foods that I'm always prescribing or talking with patients about. I'm a nutritional psychiatrist, so when I work with patients on their mental health, I also look to tweak what's called their dietary pattern. I try to understand how someone eats and…
Nutrients
Let's talk about vegetarian and vegan diets and mental health. This is something people debate and one of the things I've noticed as a nutritional psychiatrist is some of the debates that I've seen people having about their nutrition don't revolve around the right thing. Your nutrition decisions should revolve around your brain health and…
Media
I recently was a guest on The One You Feed podcast and had a great conversation with the two hosts Eric and Ginny. They start their podcast by introducing a parable and asking my thoughts on it. Then we dove into nutrition, mental health and even my new course, Healing the Modern Brain. It's worth…
Free eBook:
7 Surprising Foods that
Fight Depression and Anxiety
Download to learn more about these 7 surprising mood-boosting foods and subscribe to the newsletter…
*By submitting this form I consent to receive email communication from drewramseymd.com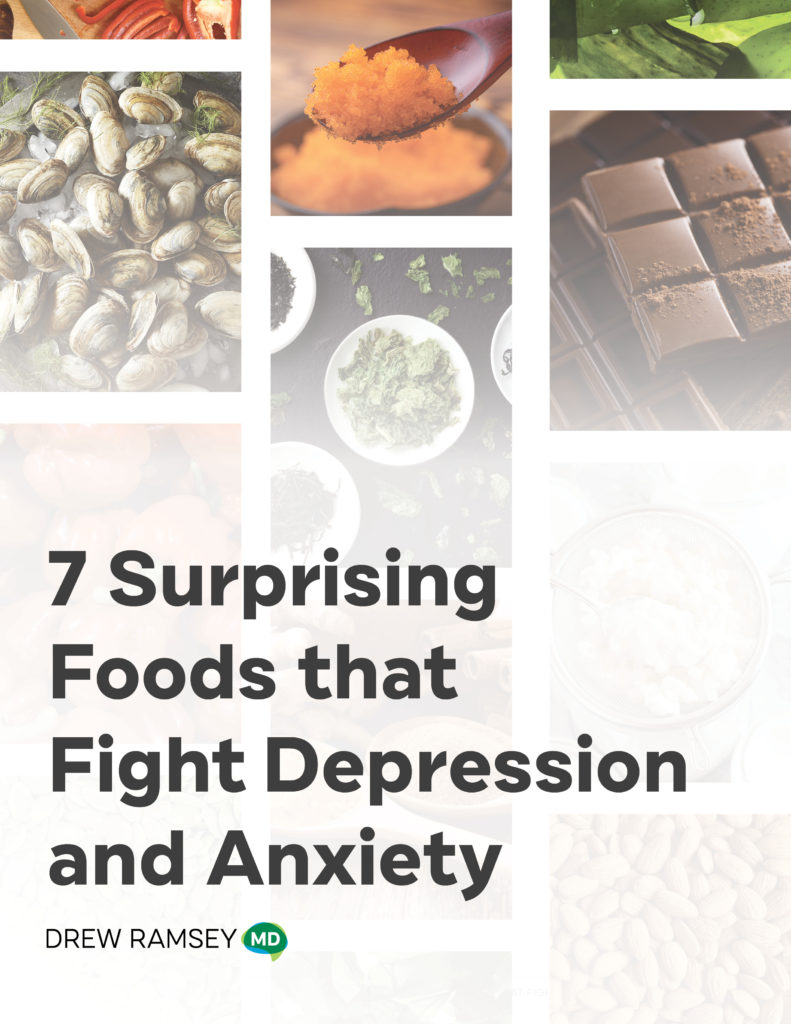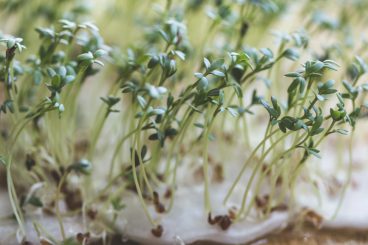 Learn About Our Training Options
For Health Practitioners
Nutritional Psychiatry Training for Healthcare Providers
Help Your Patients Get Better and
Stay Better with Nutritional Psychiatry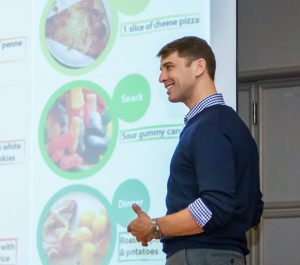 For Everyone
Mental Health Breakthroughs Masterclass
Gain the knowledge and tools you need to help improve symptoms of anxiety & depression, and set yourself on the path toward a more joyful, fulfilling life with this FREE Masterclass!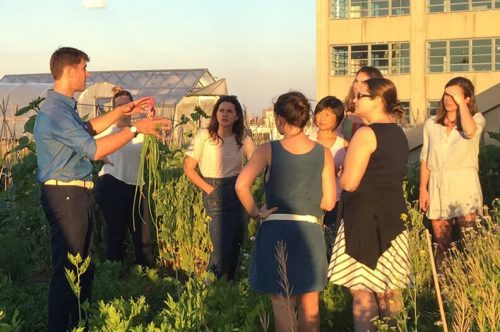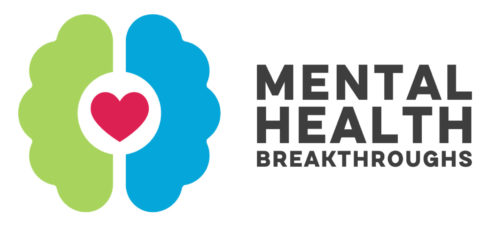 Our Integrative Psychiatry Clinic