Nurturing Mental Health and Mental Fitness
Delivering actionable advice and compassionate guidance – with a grounded, scientific backing.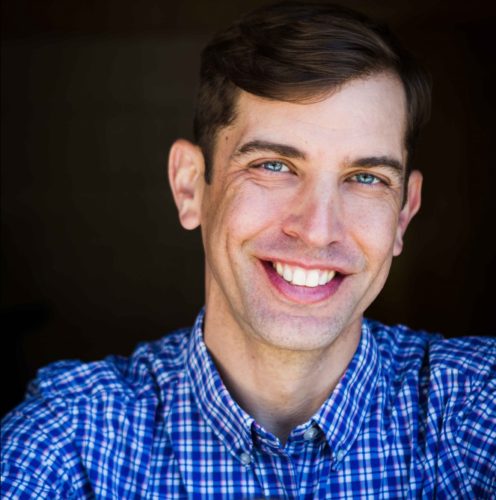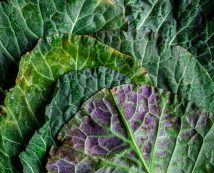 Featured On
Feed Your Mental Health
A revolutionary prescription for healing depression and anxiety and optimizing brain health through the foods we eat, including a six-week plan to help you get started eating for better mental health.
Eat to Beat Depression and Anxiety is now available!
What are you interested in?
Brain Food & Nutrition
These Wild Salmon Burgers are easy, economical, and delicious! Sharing the good news about Nutritional Psychiatry and empowering people to feed their mental health means talking to a lot of parents. Many of the top foods I recommend – watercress, oysters, wild salmon – aren't food that kids commonly eat. It's strange. Someone decided that…
Brain Food & Nutrition
I was so excited to sit down with my good friend Max Lugavere for a recent episode of The Genius Life. Max is a fellow brainfoodie and we've known each other for quite some time so it's always great to catch up with him. The post vaccination trip out west to sunny LA wasn't bad…
Depression & Anxiety
My good friends at Medscape asked me to provide some insight into the challenges with telepsychiatry but also the potential upsides to it. So I recorded this short video! Prior to the pandemic, most often it seemed we would get wrapped up in how challenging telehealth services can be, focusing on the negatives of the…
Free eBook:
7 Surprising Foods that
Fight Depression and Anxiety
Download to learn more about these 7 surprising mood-boosting foods and subscribe to the newsletter…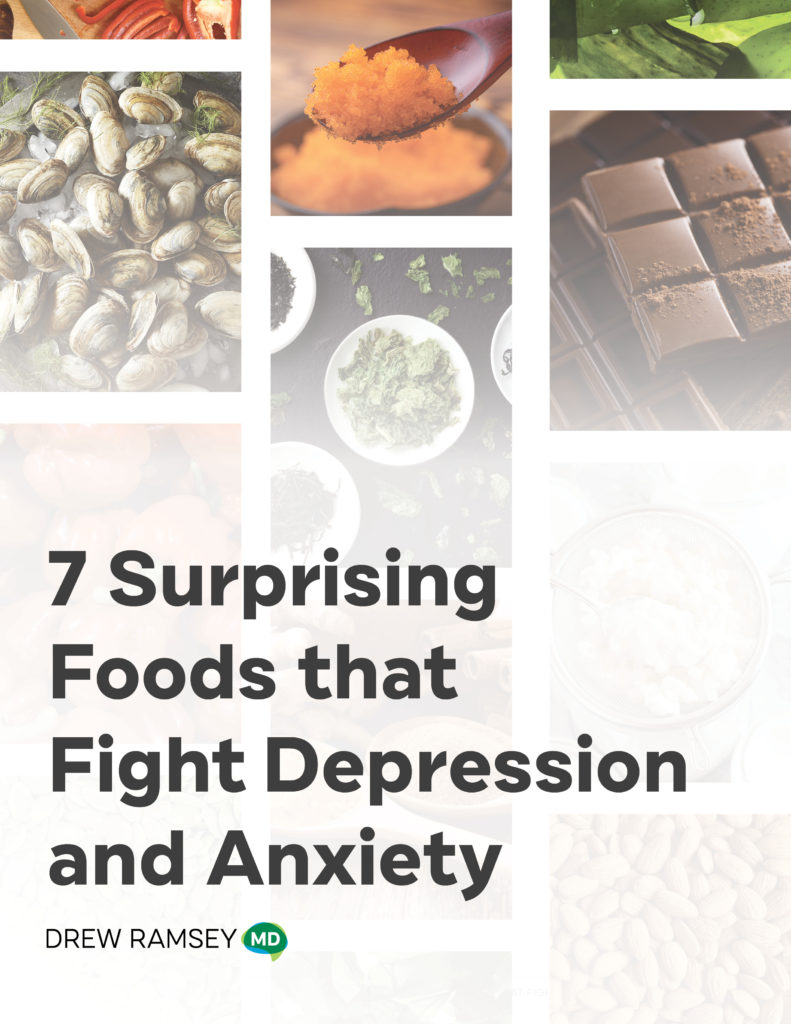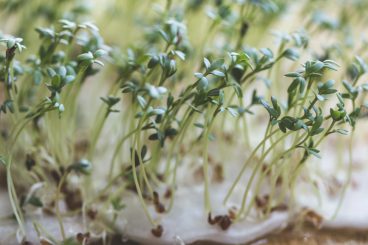 Learn About Our Training Options
For Health Practitioners
Nutritional Psychiatry Training for Healthcare Providers
Help Your Patients Get Better and
Stay Better with Nutritional Psychiatry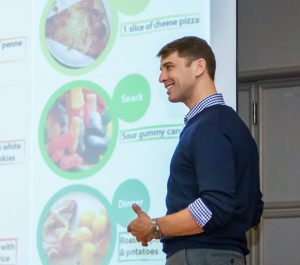 For Everyone
Eat to Beat Depression
What do you eat to beat depression? Food choice is the most powerful factor in your control. This course will transform how you approach food and teach you to use it as a tool to fight depression. It's time you feed your most important asset first: YOUR BRAIN!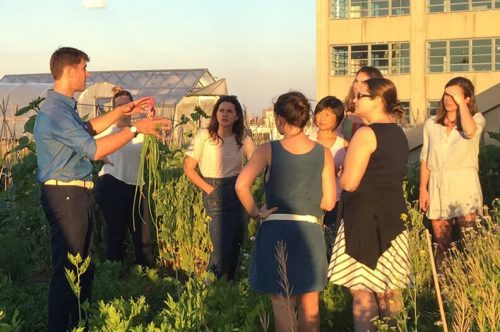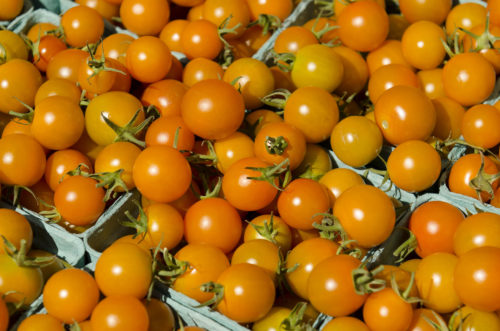 Our Integrative Psychiatry Clinic