Nurturing Mental Health and Mental Fitness
Delivering actionable advice and compassionate guidance – with a grounded, scientific backing.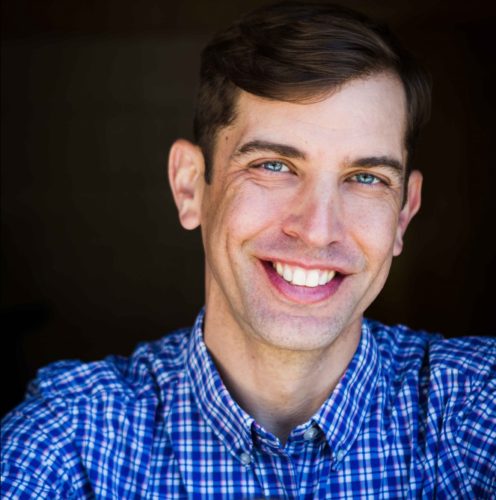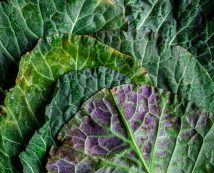 Featured On
Feed Your Mental Health
A revolutionary prescription for healing depression and anxiety and optimizing brain health through the foods we eat, including a six-week plan to help you get started eating for better mental health.
Eat to Beat Depression and Anxiety is now available!
What are you interested in?
Mental Fitness
Let's talk about mental fitness. Maybe you've been seeing this phrase around. It's a new way of thinking about mental health. It's something that my team and I are really excited about and it's the subject of our new course, Healing the Modern Brain. Mental fitness, as I define it, is all of the habits,…
Brain Food & Nutrition
SHOW NOTES: [01:15] What the diets of most young men with depression look like [05:30] We discuss the lack of significant research on male mental health [08:02] Why they chose to meet with the men twice instead of the originally intended eight times [10:20] Jessica shares what they gave the participants of the study [14:42]…
Brain Food & Nutrition
I wanted to take a moment and celebrate a few of the beverages that have helped me not drink alcohol for the last year. About a year ago, I stopped drinking alcohol. I realized drinking wasn't in line with my goals. It was affecting my mood and my anxiety. Maybe you resonate with that and…
Free eBook:
7 Surprising Foods that
Fight Depression and Anxiety
Download to learn more about these 7 surprising mood-boosting foods and subscribe to the newsletter…
*By submitting this form I consent to receive email communication from drewramseymd.com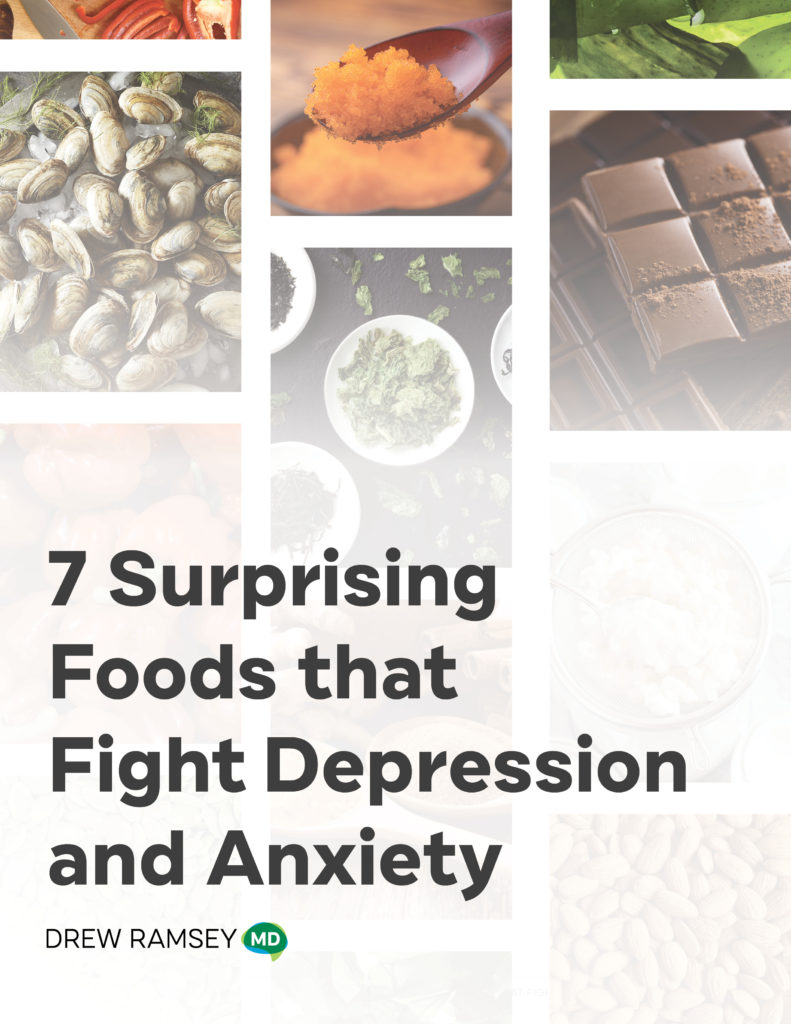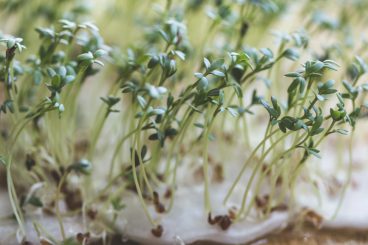 Learn About Our Training Options
For Health Practitioners
Nutritional Psychiatry Training for Healthcare Providers
Help Your Patients Get Better and
Stay Better with Nutritional Psychiatry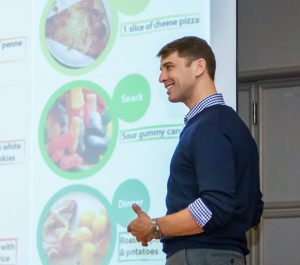 For Everyone
Mental Health Breakthroughs Masterclass
Gain the knowledge and tools you need to help improve symptoms of anxiety & depression, and set yourself on the path toward a more joyful, fulfilling life with this FREE Masterclass!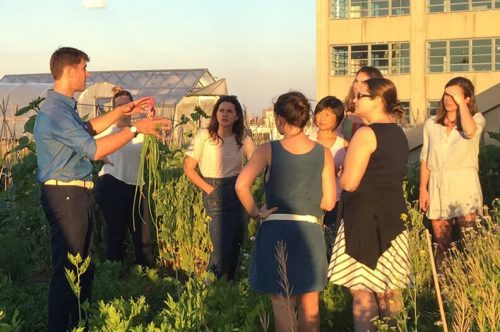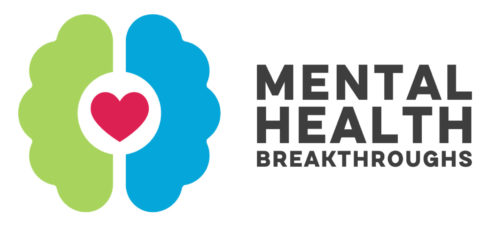 Our Integrative Psychiatry Clinic