THE RIGHT FOODS Will
improve your mental Physical health
Let me help you choose brain food.
Take the first steps to improve your brain health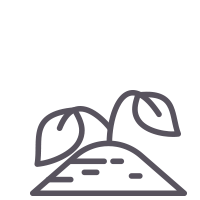 Get your brain food score
Take this quick quiz and find out if you're feeding your brain the food it needs to be healthy and what foods can improve your score. Take the quiz now!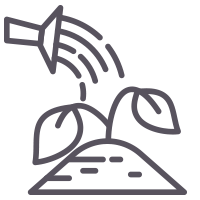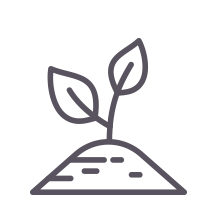 TALK TO A  PRO AND CHANGE YOUR LIFE
We all need a little extra help.From talk therapy, to health coaching and menu planning. Try Nutritional Psychiatry, connect with our team.
"When intention is aligned with a commitment to self-care,
the human spirit is an unstoppable force."
–
 Drew Ramsey, MD
Depression is the most disabling medical condition in the world. Even with evidence-based solutions, treatment often overlooks a critical factor; what people eat.
New science connects food and mood. Our e-course teaches you the fundamentals of eating for brain health.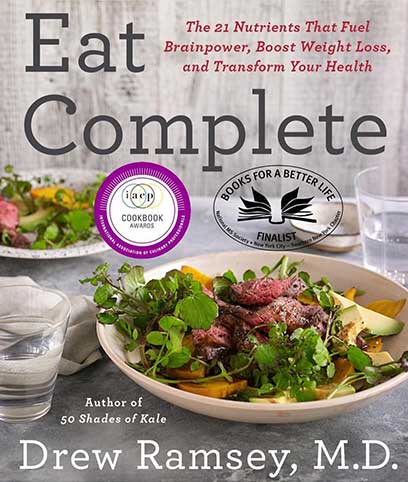 Eat Complete
Winner of a 2017 IACP Cookbook Award
Gold winner of the 2016 Nautilus Award Winner
Finalist for a Books for a Better Life Award
Named one of the top health and wellness books for 2016 by Well + Good and MindBodyGreen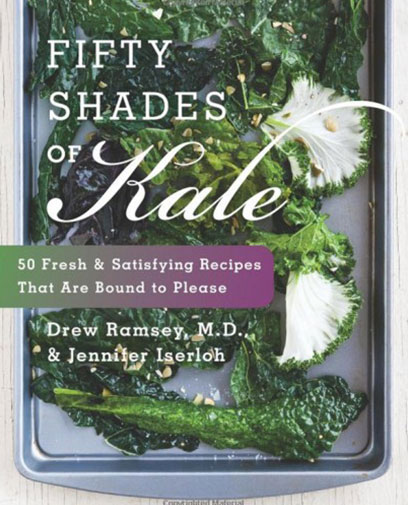 Fifty Shades of Kale
Finalist for a Books for a Better Life Award
"We were introduced to kale a few short years ago and had grown tired of the same old ways of using it. Even internet searches for recipes weren't useful for helping us use the abundant crop. Who knew that we didn't have to stop at saute', salads, chips? It is a comfort to find so many recipes for such a healthful veggie. My favorite? Pesto!"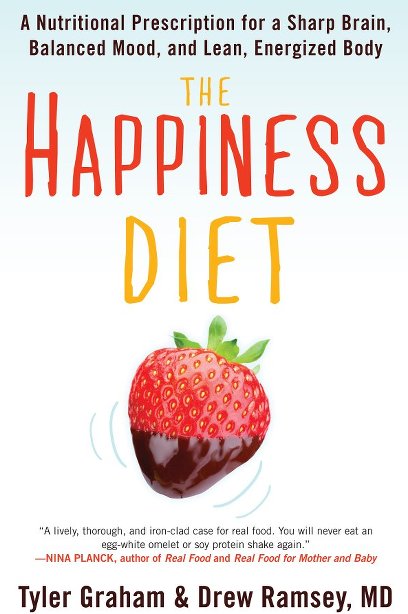 The Happiness Diet
"A fun read. I read the whole thing on one day because it was so fascinating. I read a lot of health books and this one was perfect for where I'm at on my journey. I've been vegan and now I've been vegetarian for the past 4 years. I'm willing to eat eggs again but only from a local farm. I knew they were good for you but this book really drilled it in me. Happy dairy and how foods can affect our moods. I've changed my diet after noticing in my life what the book was teaching me. A simple fun, and interesting read."