Nurturing Mental Health and Mental Fitness
Delivering actionable advice and compassionate guidance – with a grounded, scientific backing.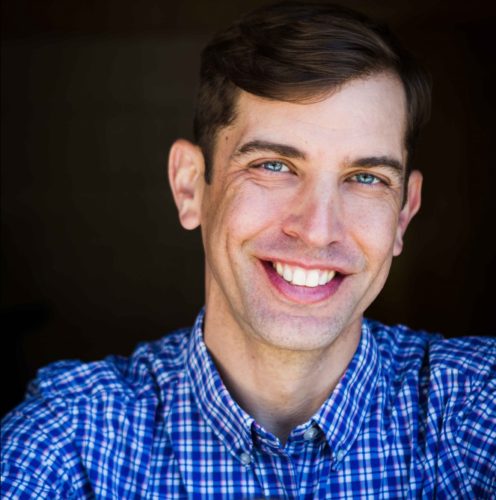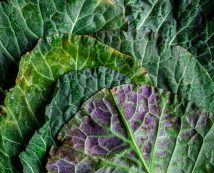 Featured On
Feed Your Mental Health
A revolutionary prescription for healing depression and anxiety and optimizing brain health through the foods we eat, including a six-week plan to help you get started eating for better mental health.
Eat to Beat Depression and Anxiety is now available!
What are you interested in?
Brain Food & Nutrition
Let's talk about the evidence for nutritional psychiatry. So many people make claims about mental health and food and nutrition. It's sometimes hard to sort out what's true and what's not. So I wanted to walk you through all of the evidence. I'm a clinician so I see patients every week and getting the treatments…
Brain Food & Nutrition
I recently was a guest on Liz Moody's podcast, Healthier Together. I've known Liz for a number of years, back when she was at MindBodyGreen so it was great to reconnect on her podcast. We talked about BDNF, fish oil, & fermented foods, what to do if you're a vegetarian or vegan who wants to…
Brain Food & Nutrition
These are the 7 core principles of nutritional psychiatry. What sets nutritional psychiatry apart is nutrition and lifestyle factors that are causing the modern brain to struggle. Nutritional psychiatry revolves around these seven principles. #1 Neuroplasticity Number one is neuroplasticity. Neuroplasticity is the new science that your brain grows, changes and repairs itself. BDNF is…
Free eBook:
7 Surprising Foods that
Fight Depression and Anxiety
Download to learn more about these 7 surprising mood-boosting foods and subscribe to the newsletter…
*By submitting this form I consent to receive email communication from drewramseymd.com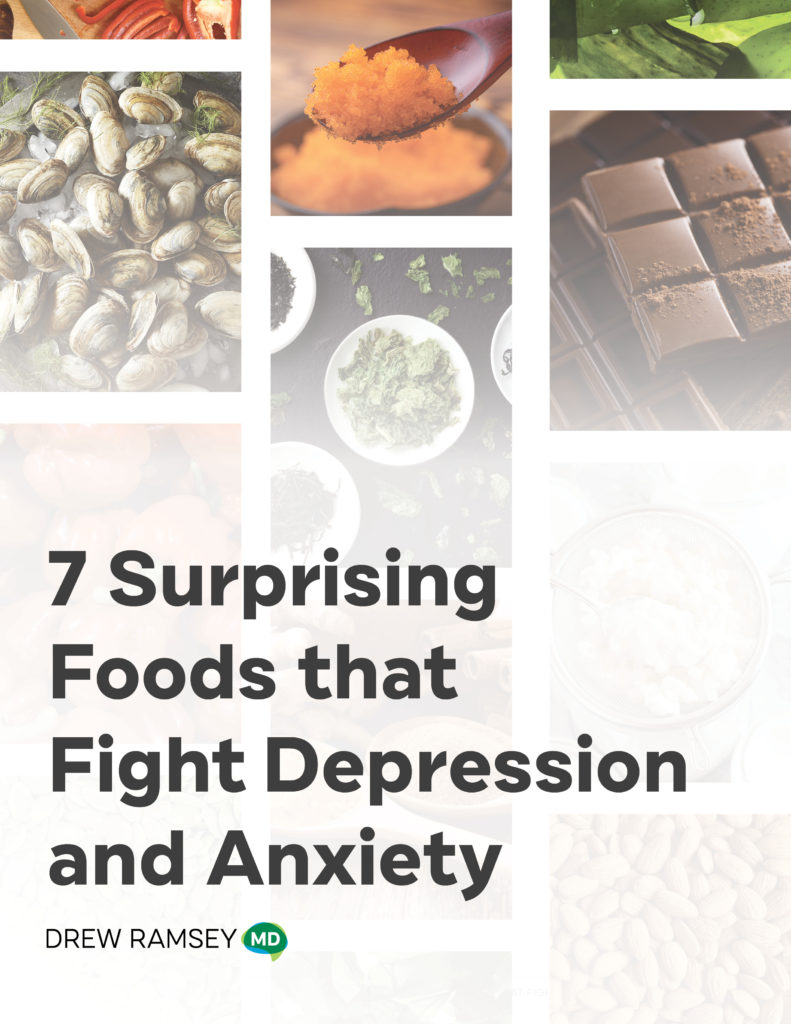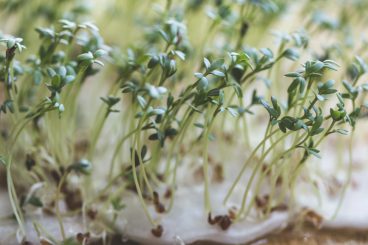 Learn About Our Training Options
For Health Practitioners
Nutritional Psychiatry Training for Healthcare Providers
Help Your Patients Get Better and
Stay Better with Nutritional Psychiatry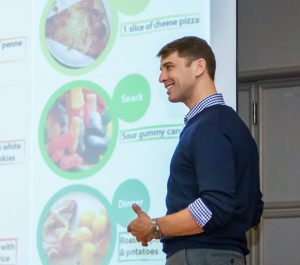 For Everyone
Eat to Beat Depression
What do you eat to beat depression? Food choice is the most powerful factor in your control. This course will transform how you approach food and teach you to use it as a tool to fight depression. It's time you feed your most important asset first: YOUR BRAIN!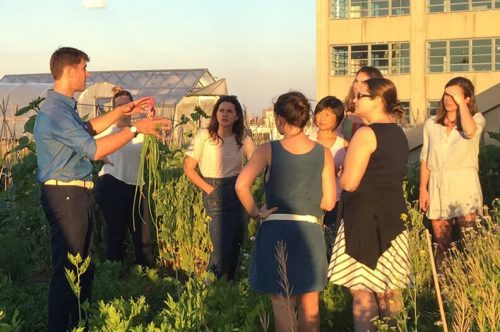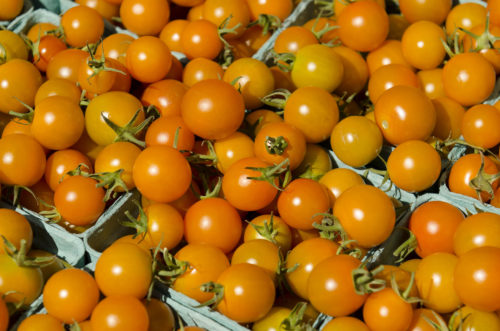 Our Integrative Psychiatry Clinic