Nurturing Mental Health and Mental Fitness
Delivering actionable advice and compassionate guidance – with a grounded, scientific backing.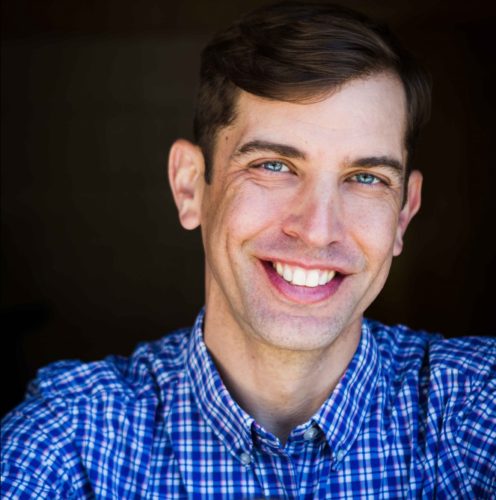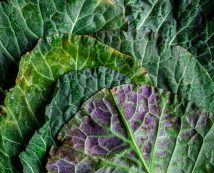 Featured On
Feed Your Mental Health
A revolutionary prescription for healing depression and anxiety and optimizing brain health through the foods we eat, including a six-week plan to help you get started eating for better mental health.
Eat to Beat Depression and Anxiety is now available!
What are you interested in?
Brain Food & Nutrition
I had such a wonderful time talking with Annie Tevelin on the Off the Record podcast. Annie is an entrepreneur and CEO of her skincare company Skin Owl. We discussed my new book, Eat to Beat Depression and Anxiety and had a really meaningful conversation about mental health. Annie is a kind soul and an…
Brain Food & Nutrition
I've been on a mission to both create authentic connections and share more information about mental health and fitness with more people. But, obviously, we don't learn much about creating content or digital marketing in medical school. Several years ago, I met Dhru at a conference – I can still visualize the outdoor patio table…
Depression & Anxiety
In March 2020, no one knew that, collectively, we would experience a worldwide pandemic. and experience an explosion in mental health conditions due to the unprecedented lockdowns, loss, and loneliness. We all experienced it. Thankfully I had a lot of experience with telepsychiatry before the Covid-19 pandemic. I've been treating patients virtually for over 15…
Free eBook:
7 Surprising Foods that
Fight Depression and Anxiety
Download to learn more about these 7 surprising mood-boosting foods and subscribe to the newsletter…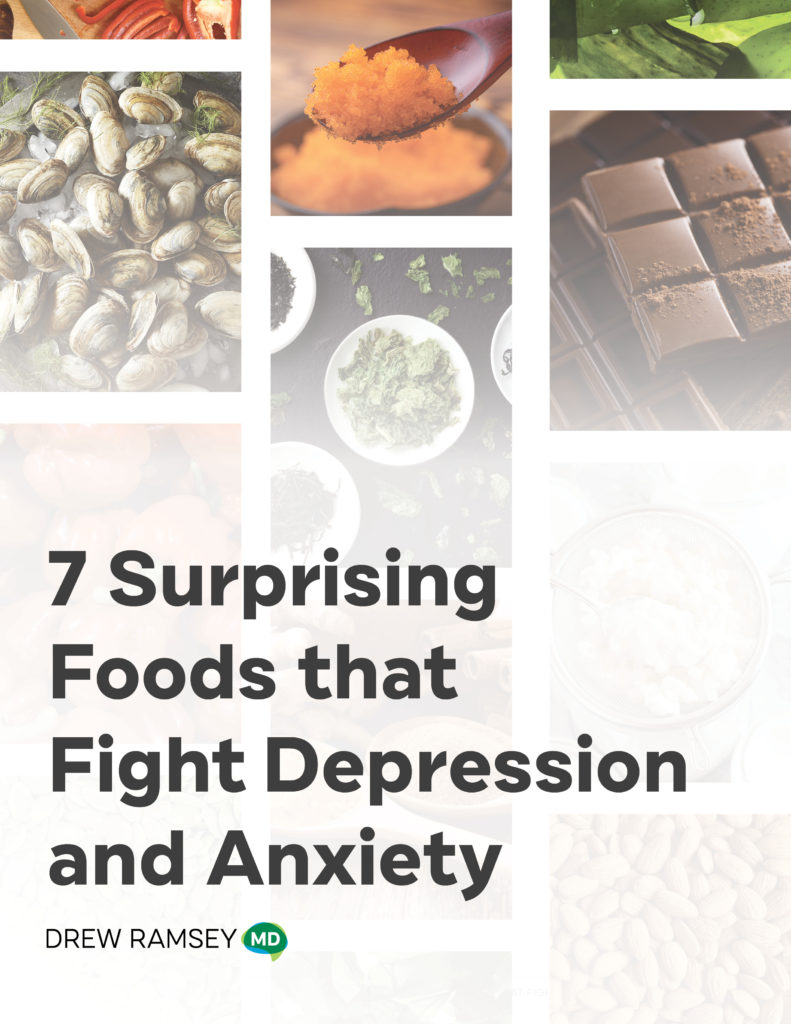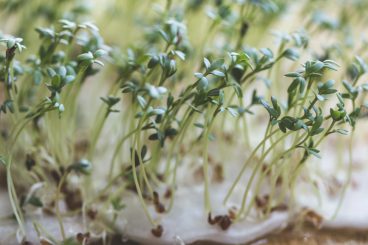 Learn About Our Training Options
For Health Practitioners
Nutritional Psychiatry Training for Healthcare Providers
Help Your Patients Get Better and
Stay Better with Nutritional Psychiatry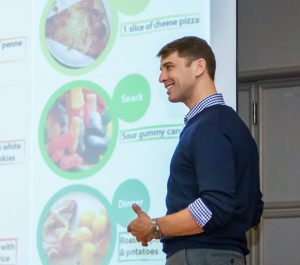 For Everyone
Eat to Beat Depression
What do you eat to beat depression? Food choice is the most powerful factor in your control. This course will transform how you approach food and teach you to use it as a tool to fight depression. It's time you feed your most important asset first: YOUR BRAIN!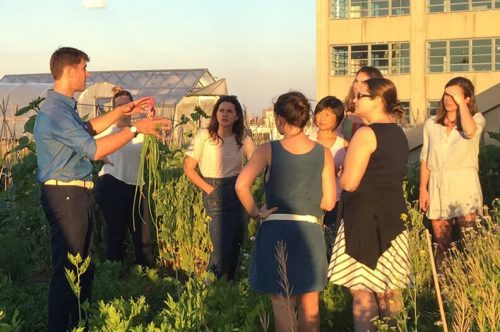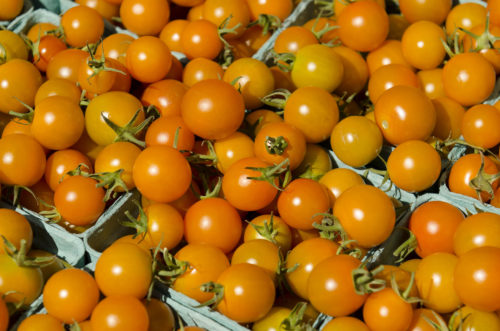 Our Integrative Psychiatry Clinic