The Brain Food Blog
Inspiration, ideas and overviews of the latest in brain food, mental health and what we're up to.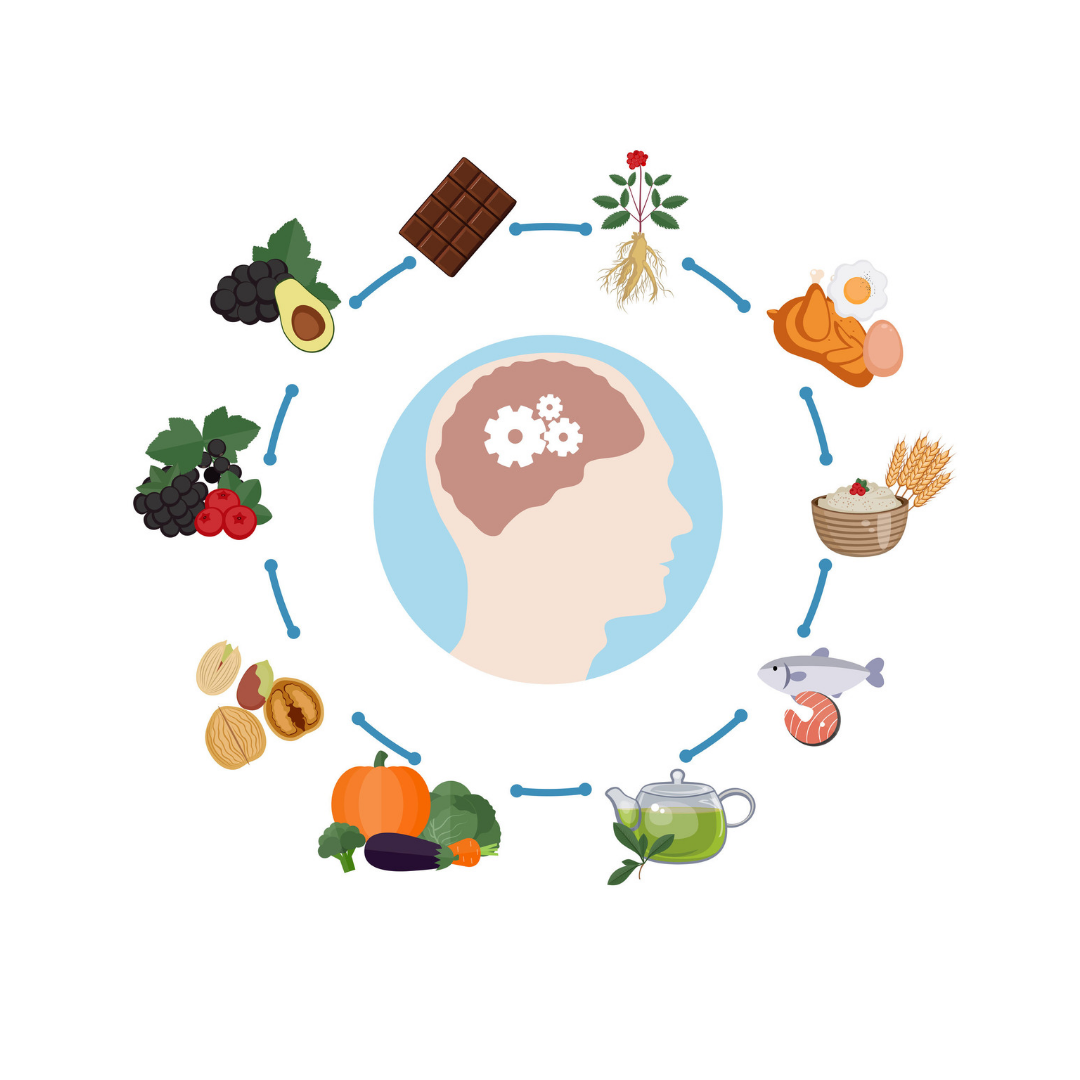 My moment of truth professionally came in 2014 at the American Psychiatric Association annual conference. I had picked up on the increased interest in Nutritional Psychiatry, but I was still concerned with what my colleagues might think.  To my surprise, my concern...
read more
See what we're up to
Follow us on | Instagram @drewramseymd | Facebook /DrewRamseyMD | Twitter /DrewRamseyMD
Cannot get other user media. API shut down by Instagram. Sorry. Display only your media.