The Brain Food Blog
Inspiration, ideas and overviews of the latest in brain food, mental health and what we're up to.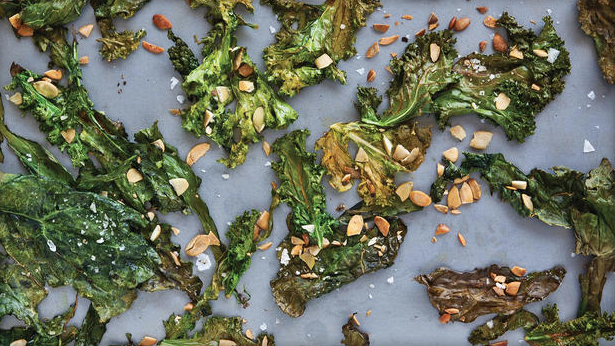 In honor of Kale Day 2018 approaching, I wanted to share one of my favorite simple recipes from my book, 50 Shades of Kale. I hope you enjoy it as much as my family and I do!  Roasted Kale Chips Ingredients:  One 1½-pound bunch kale  1 tablespoon olive oil  1...
read more
See what we're up to
Follow us on | Instagram @drewramseymd | Facebook /DrewRamseyMD | Twitter /DrewRamseyMD
Cannot get other user media. API shut down by Instagram. Sorry. Display only your media.