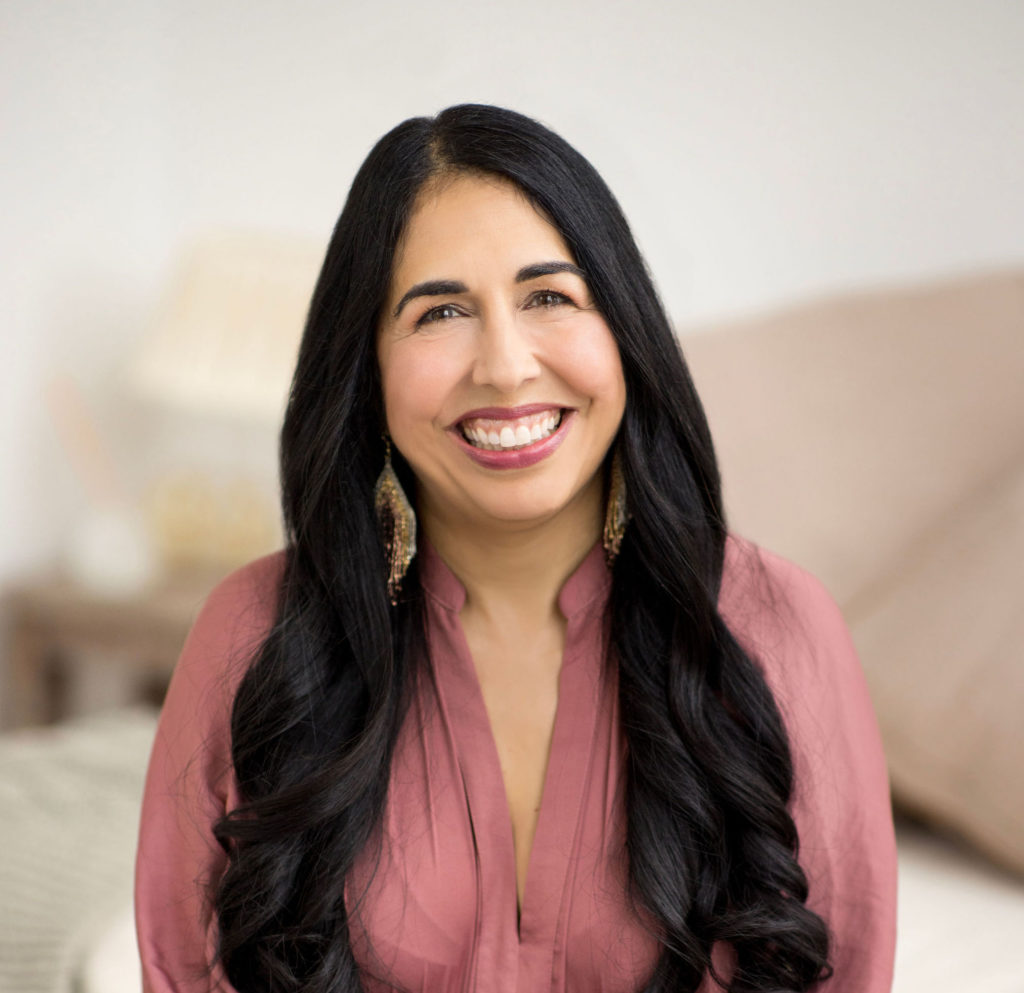 Tanmeet Sethi, MD is an Integrative Family Physician who has been practicing primary care in underserved communities for the last 25 years, is trained in Psychedelic Medicine, is an Assistant Clinical Professor at the University of Washington and does group work in trauma globally as faculty for the Center for Mind Body Medicine. She is also a published author (Joy Is My Justice, Hachette, 2023) and TEDx speaker. Tanmeet has expertise in the full scope of Integrative Medicine including endocrine and hormonal imbalances, gut health, mental health and autoimmune disease as well as extensive experience in addiction, complex mental health, pre and post-natal care. She has been deeply involved in wellness programs for fellow physicians, residents, and health care professionals. She is passionate about group work and has facilitated groups globally in settings of widespread trauma teaching mind body medicine skills.
Tanmeet has worked both on the frontlines of the most marginalized communities as well as globally with victims of school shootings, survivors of hurricanes, citizens impacted by police violence, and psychologists in Ukraine under attack. As a mother, she has received the impossible news that her youngest son has a fatal degenerative disease and as a Sikh, Desi woman raised in the American South, she has deeply felt the pain of separation, fear, and racism.
And now she brings her expertise to our group to continue her work in Integrative and Psychedelic Medicine and is available for consultations both for patients and physicians who are searching for root cause approaches to their health, feel disconnected or out of balance, emotionally or physically.
Education & Training
Board Certified: American Board of Family Medicine
Integrative Medicine Fellowship at University of Arizona with Andrew Weil
Certified in Functional Medicine through IFM (Institute of Functional Medicine)
20 years of experience as faculty in residency and fellowship training
Certification in Psychedelic Medicine through CIIS (California Institute of Integral Studies) and Ketamine Training (Polaris Institute)
Faculty for Center for Mind Body Medicine
Primary researcher at University of Washington on Psilocybin study for Burnout and depression in clinicians related to COVID pandemic
Doctor of Medicine: Rush Medical College, Chicago, IL
BA: Northwestern University, Evanston, IL
Specialties
Care of BIPOC communities
Clinical treatment of depression and anxiety
Tools for thriving, spiritual counseling, and burnout prevention/attention in medical professionals
Psychedelic integration
Use of ceremony and ritual in medicine
Group work
Functional Medicine Consultation (inclusive of autoimmune disorders, gut health, mental health, mitochondrial disorders, mental health)