The Brain Food Blog
Inspiration, ideas and overviews of the latest in brain food, mental health and what we're up to.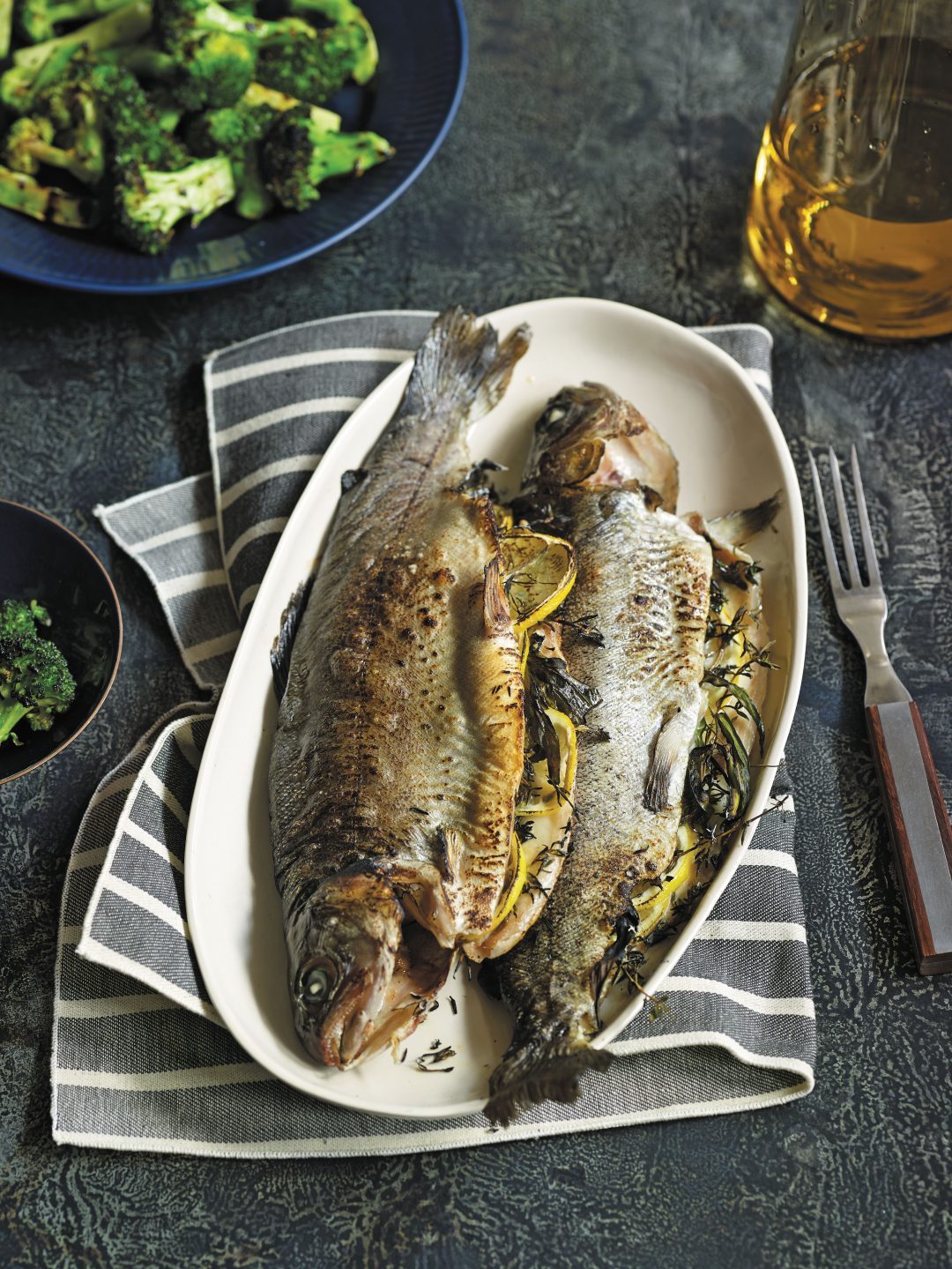 Grilled Whole Trout in Parchment Paper with Garlic Broccoli Cooking fish in parchment paper is a simple and elegant way to enjoy whole cooked fish. Whole fish in the market tend to stay fresher longer compared to the filets, and the meat easily falls away from the...
read more
See what we're up to
Follow us on | Instagram @drewramseymd | Facebook /DrewRamseyMD | Twitter /DrewRamseyMD
Cannot get other user media. API shut down by Instagram. Sorry. Display only your media.