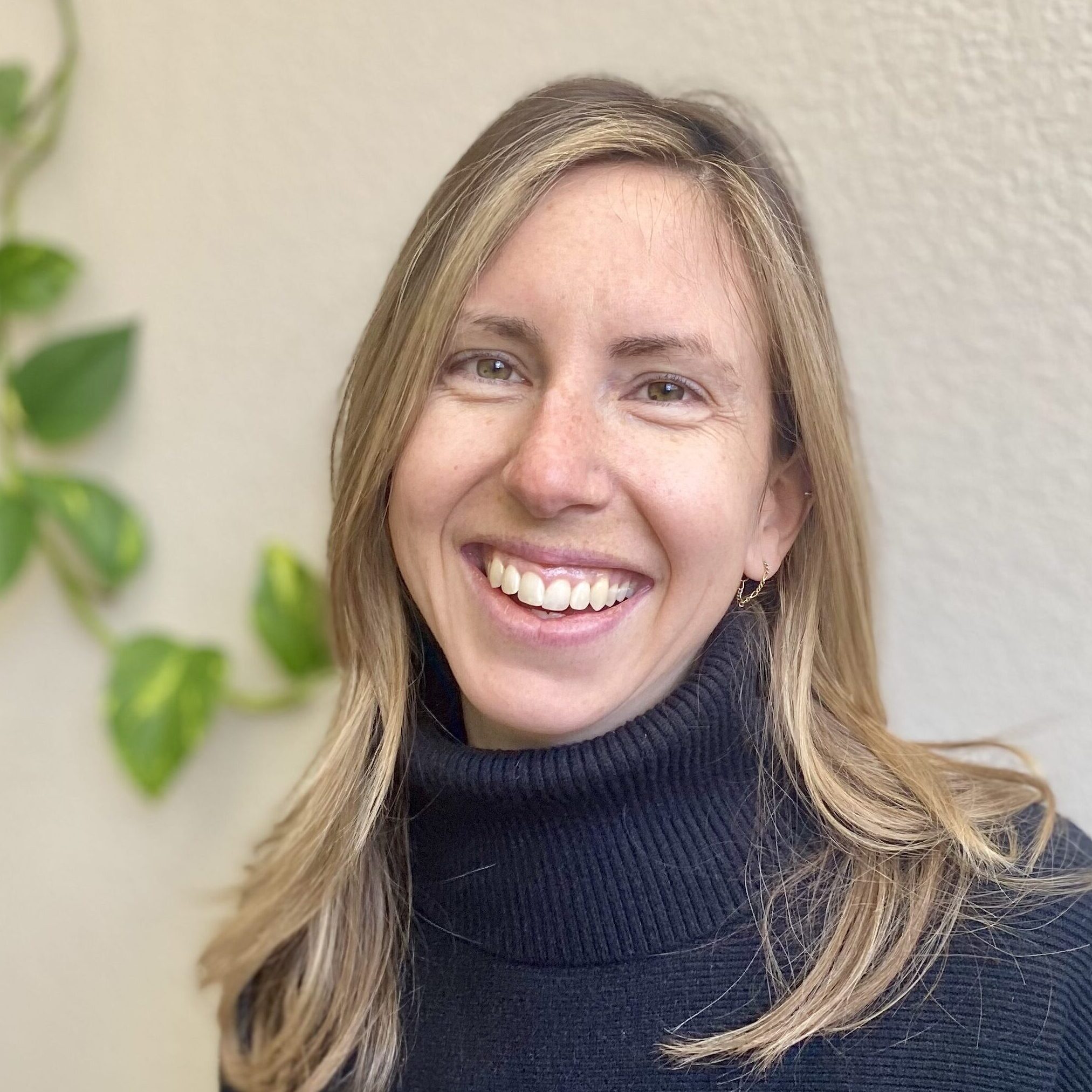 Hannah Meier, Psychiatric Mental Health Nurse Practitioner (PMHNP), is a therapist and medication provider. Her therapeutic style is relational, insight-oriented, and trauma-informed. Hannah is trained in ketamine-assisted psychotherapy (KAP) and psychedelic preparation and integration. She believes that individuals have an innate capacity to heal and sees her role as a collaborator and catalyst in this process.
Hannah welcomes patients of all backgrounds and specializes in depression, anxiety, ADHD, bipolar disorder, life transitions, and existential distress. She assists patients to understand the message behind their symptoms and reduce symptomology through a blend of therapy, medication, lifestyle modifications, self-compassion and improved communication.
Hannah received her Doctor of Nursing Practice from University of Utah and is licensed in Utah and Wyoming. Her work is informed by a BA in Sociology and Anthropology and interest in the sociology of drugs, and the social significance of drugs to cultural themes of exclusion, control, inequality, and wellness.
Education & Training
Doctor of Nursing Practice: University of Utah
BSN: Regis University
BA Sociology and Anthropology: Middlebury College
Ketamine Assisted Psychotherapy: Polaris Insight Center
Yoga and meditation: Yandara Yoga Institute
Specialties
Psychodynamic psychotherapy
Treatment of anxiety, depression, and ADHD
Lifestyle modifications for mental health
Psychedelic preparation and integration
Ketamine-assisted psychotherapy (KAP)